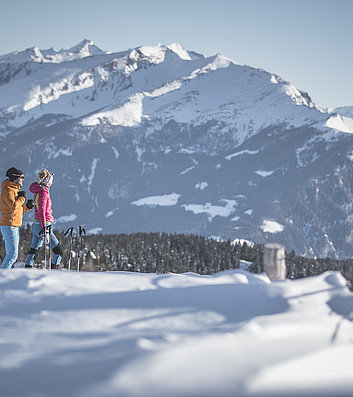 ROOM TO SET OUT
SMALL VALLEY, GREAT DIVERSITY.
AT YOUR OWN RHYTHM
A NEW HOLIDAY FEELING AT THE 5-STAR HOTEL OR CHALET IN SOUTH TYROL.
Two retreats where every corner and every moment smells of nature. Where sustainable pampering is set in stone. Two places that connect. Roots and far-sightedness. Love of design and the feeling of being at home. Guests and hosts. But above all, small moments of happiness and great memories. Make your own at the Tenne Lodges, our 5-star hotel in South Tyrol right next to the valley station of the Ratschings-Jaufen ski and hiking area, or in the Tenne Chalets surrounded by the silence of the forest.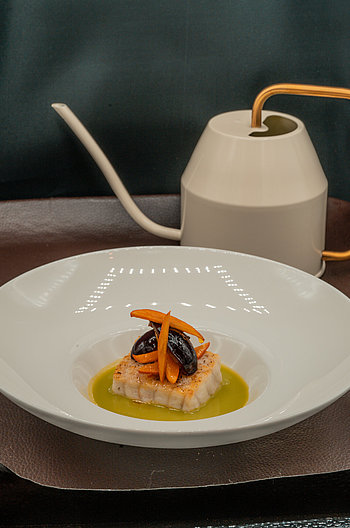 01
THE PLEASURE IS UNSURPASSED. GROUNDED YET COSMOPOLITAN.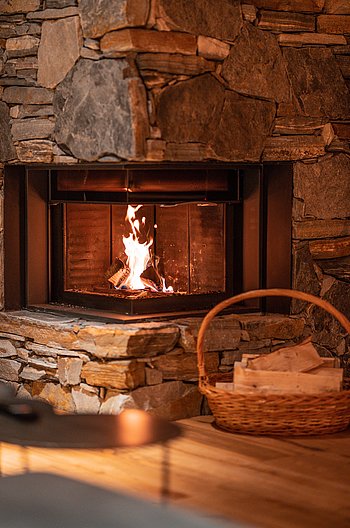 02
ARCHITECTURE AND DESIGN. CREATE A SENSE OF PURE WELCOMING.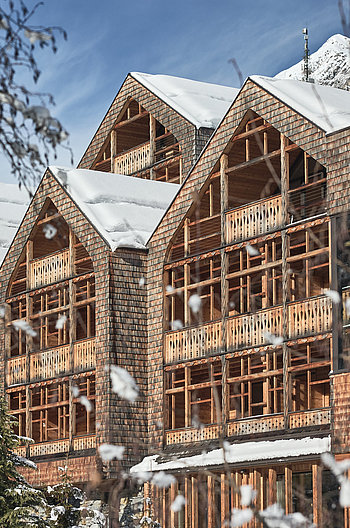 03
AT HOME IN NATURE. THIS IS HOW A HOLIDAY SHOULD BE.
NATURE IS NOT A PLACE TO VISIT IT IS HOME
WE HAVE THOUGHT OF EVERYTHING
THE RIGHT CHOICE
LET US CONVINCE YOU AND EXPERIENCE IT FOR YOURSELF.