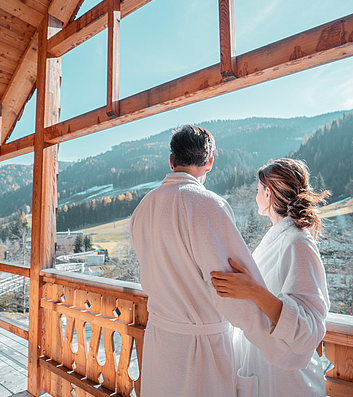 Feel the romance
The most valuable gift.
Love is in the air
Retire to your lodge and celebrate love together
Love that comes from the heart. There is hardly a more precious gift than spending time with a loved one. Withdraw from the world. Reconsider what's important. Recharge your batteries together and enjoy each other. Discover something new – including each other.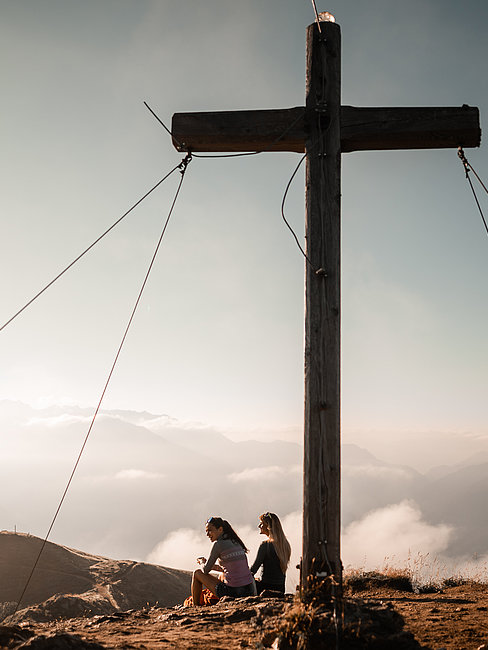 Culinary picnic chest
South Tyrolean delicacies
local juice
mineral water
small bottle of sparkling wine (0.375 ml)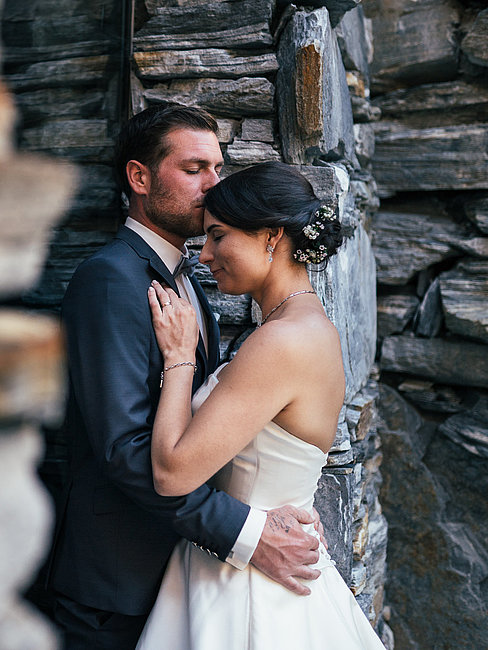 Will you marry me?
5 roses
1 bottle Ca del Bosco
chocolate fruit – for the most important question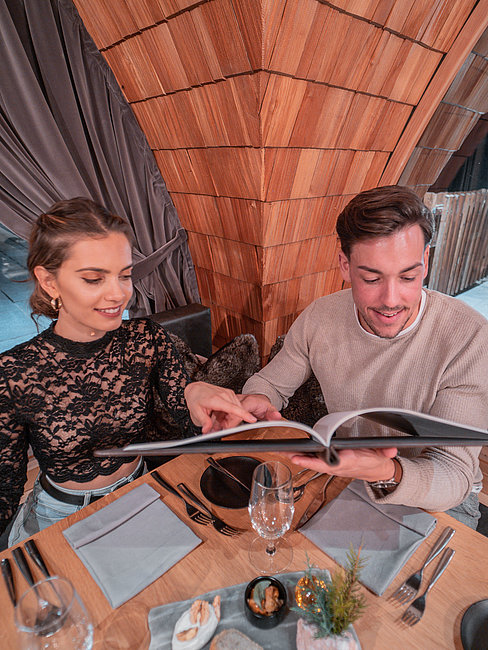 Romantic evening for two
a wonderful menu – can be devised from 12 to 14 dishes
bottle of wine (value of 50 Euro)
THE RIGHT CHOICE
LET US CONVINCE YOU AND EXPERIENCE IT FOR YOURSELF.