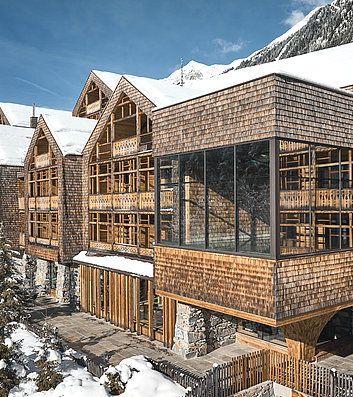 ALL DOORS ARE OPEN
RENT THE WHOLE HOTEL, WITH ALL THE TRIMMINGS.
There are occasions that deserve a special setting. A place that you can enjoy all to yourself. The Tenne Lodges provide room for just such occasions. From your wedding in the mountains. Your holiday with the extended family. Your milestone birthday. Would you like to use the Tenne Club with pizzeria as a private disco or reserve the wine cellar for an exclusive aperitif? Want to celebrate a company anniversary, hold a concentrated meeting or simply gather your friends around you? If you rent the whole hotel, all doors are open to you. And Daniel Schölzhorn is personally at your side to create your individual programme.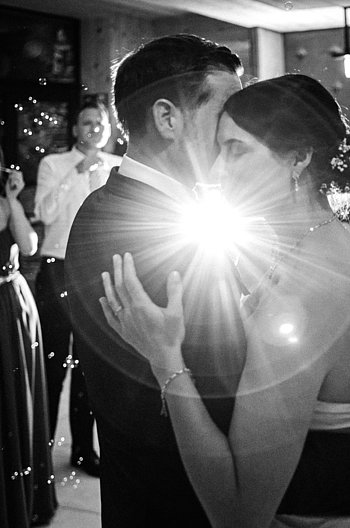 01
FOR THAT MOST SPECIAL OF CELEBRATIONS. A WHOLE HOUSE FOR YOUR GUESTS.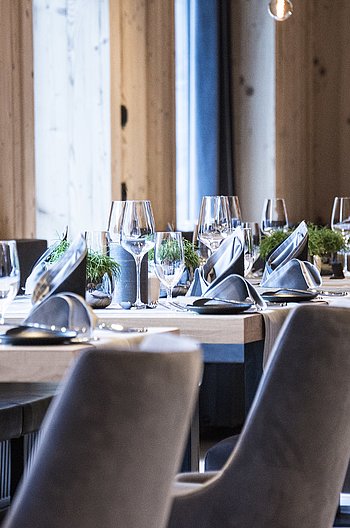 02
COMBINING WORK AND RECREATION, TO FIND EXCITING IDEAS.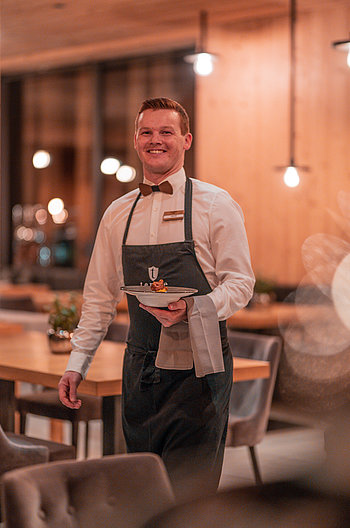 03
THE WHOLE TEAM IS ALWAYS READY FOR ALL YOUR WISHES.
HAVE YOU EVER FELT COMPLETELY FREE?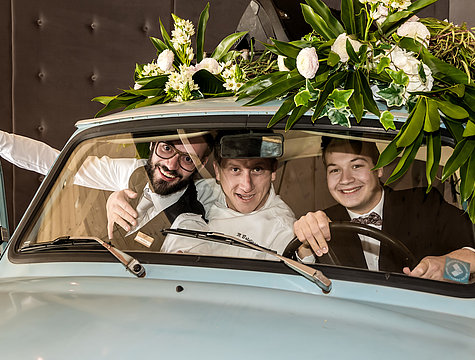 A WHOLE HOUSE FILLED WITH YOUR NEAREST AND DEAREST.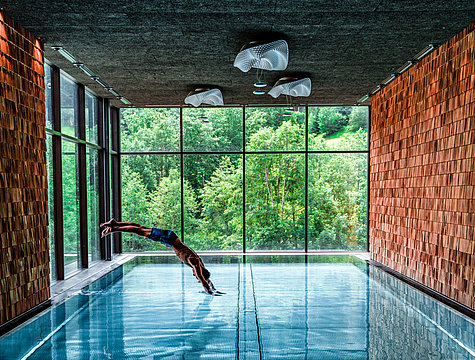 FROM BUSINESS TO WELLNESS. MEETINGS CAN BE THIS RELAXED.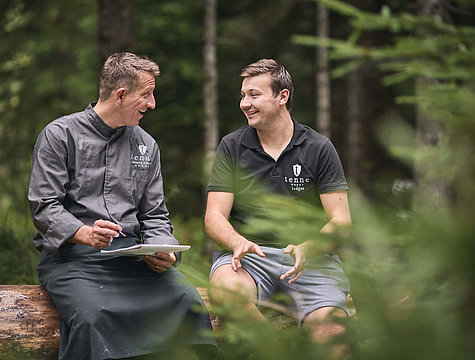 EVERY WISH BECOMES A REALITY. EVERY OCCASION IS UNIQUE.
WE HAVE THOUGHT OF EVERYTHING
THE RIGHT CHOICE
LET US CONVINCE YOU AND EXPERIENCE IT FOR YOURSELF.