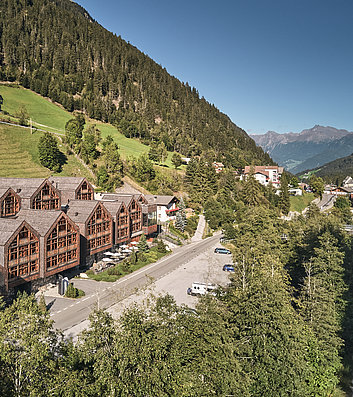 The silence
But still in the middle of the action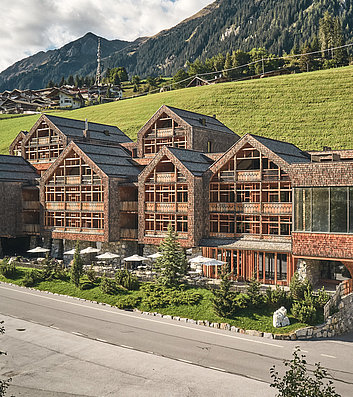 In the mountains
following the call of the Alps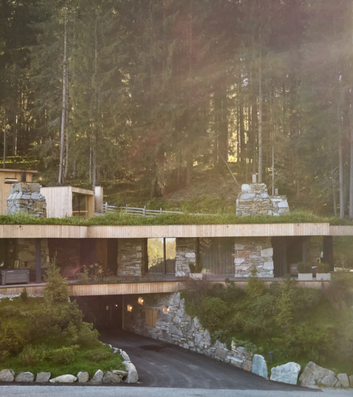 Be so close to nature
that you feel the magic and the power of the forest.
Choosing the perfect vacation spot
You can feel nature here and you'll become a part of it.
Feel the tranquility of the Racines valley. In the Tenne Lodges directly at the valley station of the hiking and skiing area or in the Tenne Chalets very close to the forest. Your Italian Alps holiday, away from the hustle and bustle and surrounded by nature. Starting point for numerous hikes in summer and right on the ski slope in winter. Those who choose the chalet have the ski shuttle stop right in front of the front door - 5 minutes to skiing fun.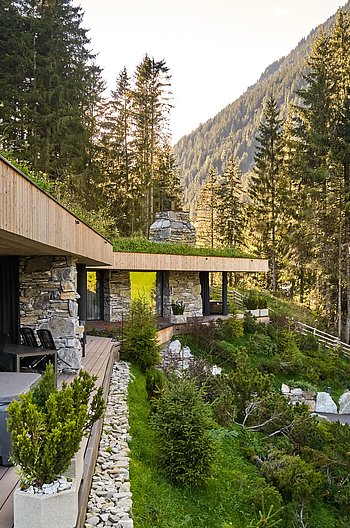 01
The forest is just a step away from the Tenne Chalets.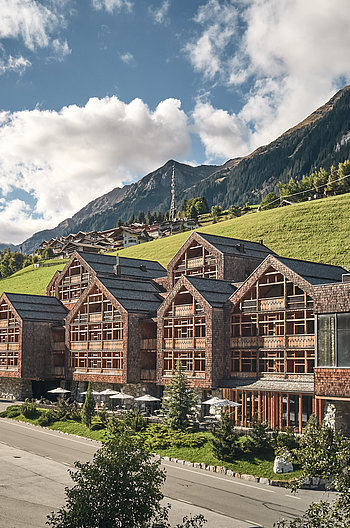 02
The Tenne Lodges at the valley station. Across the river of Ratschings.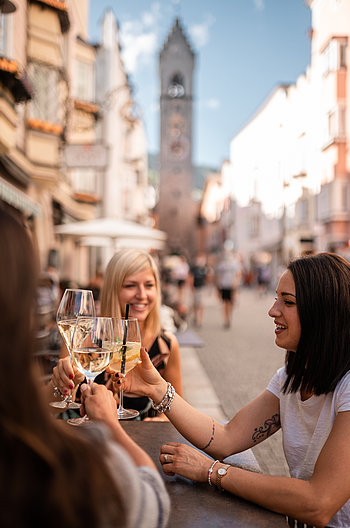 03
Still close to the action. Many attractions are easily reachable.
Finding pieces of nature everywhere you look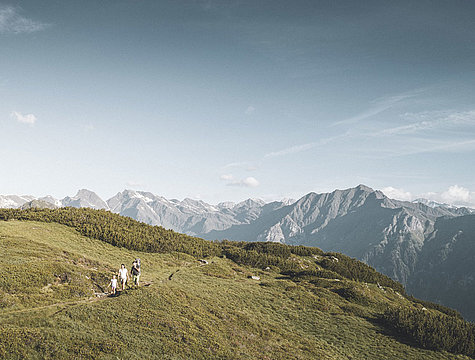 vastness and infinity. Racines in South Tyrol.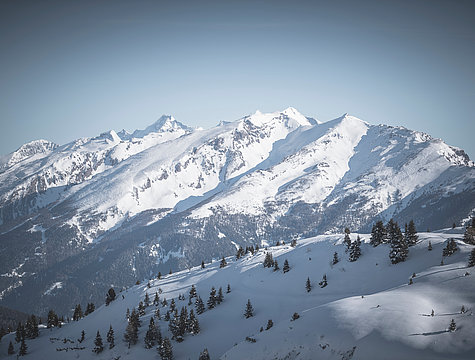 Directly at the ski slopes in winter.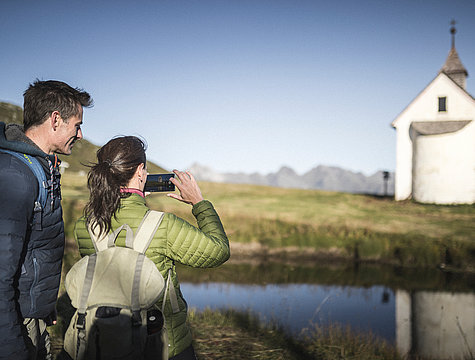 In the middle of the hiking fun in summer.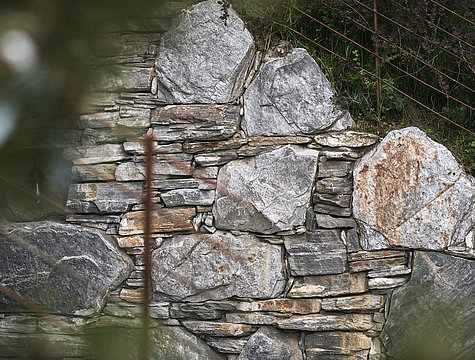 And always lots of nature. Inside and outside.
THE RIGHT CHOICE
LET US CONVINCE YOU AND EXPERIENCE IT FOR YOURSELF.