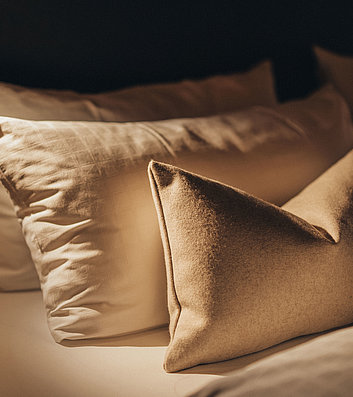 A glimpse into the calm
Feeling the proximity of the forest.
YOUR HOME FROM HOME
EXCLUSIVE, PERMANENT CHALET RENTAL FOR YOUR LONG-TERM HOLIDAY IN SOUTH TYROL.
We all know it. The desire to extend the holiday bliss a little. Or to return again and again to the place where you feel completely at ease. We can take care of both, because the Tenne Chalets can be rented for a long-term holiday in South Tyrol. That means staying longer than ever before. Or simply leave your skiing and hiking equipment, and come back whenever the longing for the Ratschings mountains grows. And it's not just you who can drop in at any time – your whole family can escape here in the middle of the forest.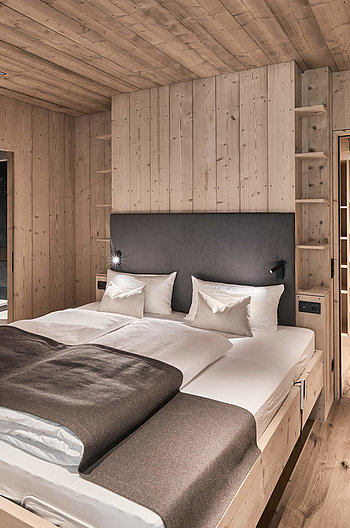 01
THE CHALET IS ALWAYS READY FOR YOUR ARRIVAL.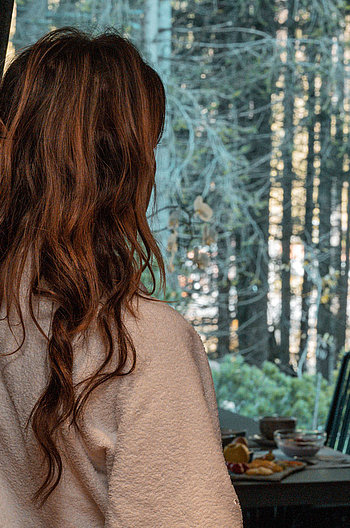 02
FOR EVERY MEMBER OF THE FAMILY, WHO IS DRAWN TO THE MOUNTAINS.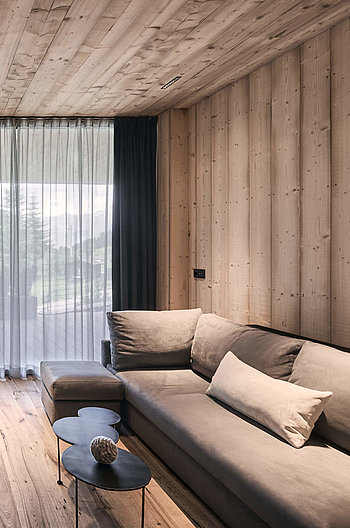 03
YOUR SPORTS EQUIPMENT, JUST LEAVE IT ON SITE.
GOING TO THE FOREST IS GOING HOME.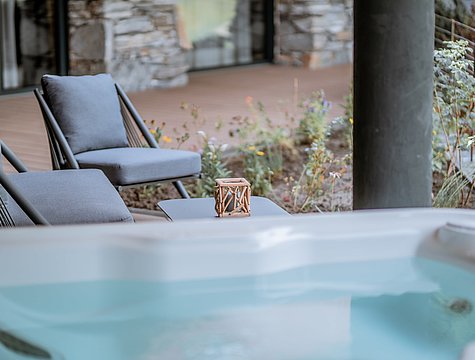 FOR DOWNSHIFTERS, RELAXATION SEEKERS, BOOK WRITERS OR REORIENTATION SEEKERS.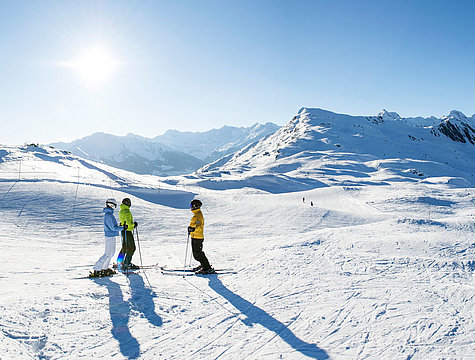 FOR SKIING FANS WHO GET DRAWN TO THE SLOPES SEVERAL TIMES EACH WINTER.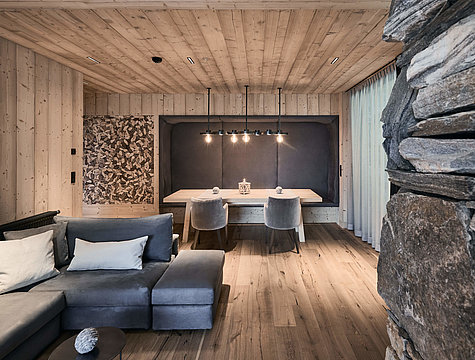 FOR FAMILIES WHO TAKE TURNS SHARING A HOLIDAY HOME.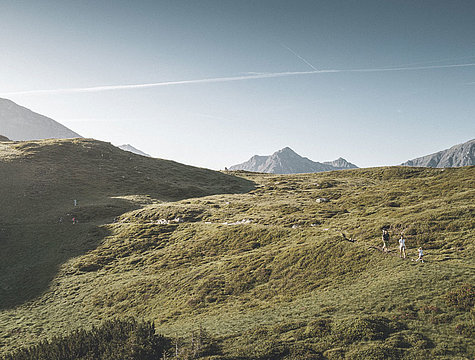 FOR HIKERS WHO ALWAYS SCALE NEW HEIGHTS.
THE RIGHT CHOICE
LET US CONVINCE YOU AND EXPERIENCE IT FOR YOURSELF.