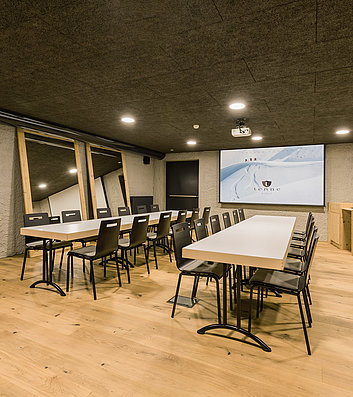 FIND GREAT IDEAS
THE SOURCE OF GOOD IDEAS: YOUR CONFERENCE AND CONGRESS HOTEL IN ITALY.
The mountains free you from worn habits and open up new perspectives. Here you can let your ideas run free. Fill up on motivation and long-lasting training. As a conference and congress hotel in Italy, the Tenne Lodges provide the perfect setting for results that are worth seeing. The 70 m2 seminar room offers space for up to 40 creative minds to exchange ideas and brainstorm. A laptop, projector, audio system, microphones, DVD and SAT system for TV as well as a screen and flipchart are available. After the barrage of ideas, the participants can relax in a comfortable place, move around in the mountains and enjoy the input. Here's to successful days!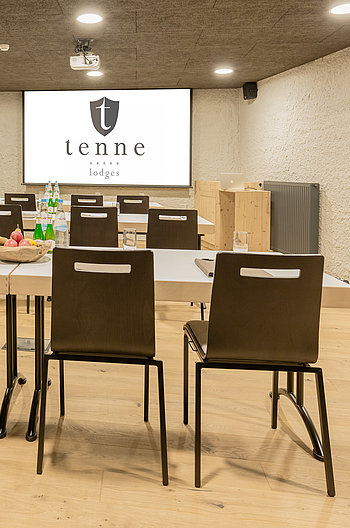 01
THE MOST MODERN TECHNOLOGY IS READY. SO YOU HAVE MORE TIME FOR YOUR GOALS.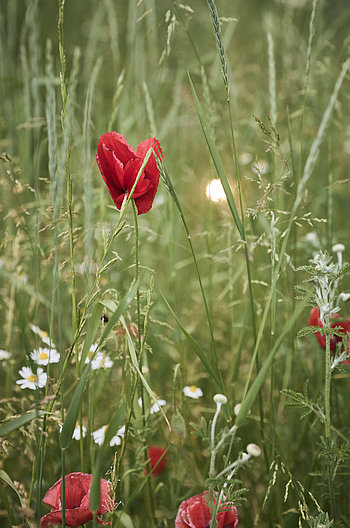 02
RELAX AND ENJOY. TO GET GOOD IDEAS FLOWING.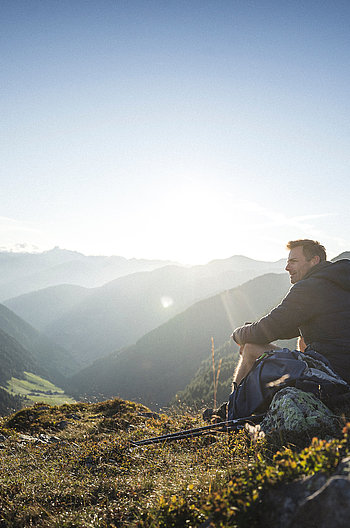 03
ON FOOT, BY BIKE OR SKI. RATSCHINGS GIVES YOU NEW ENERGY.
MEETING IN NATURE IS THE BEST SOURCE OF INSPIRATION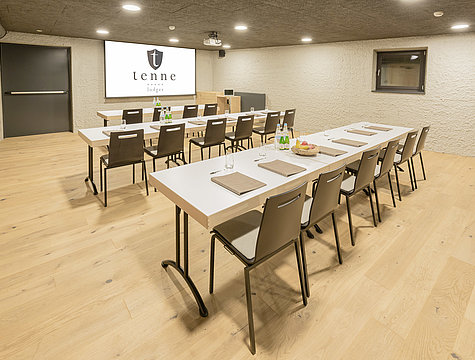 ROOM AND PEACE FOR GREAT IDEAS.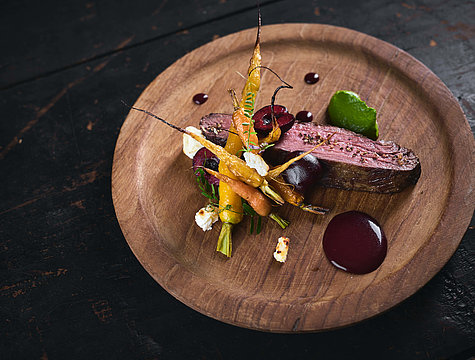 MEETINGS CAN BE THIS ENJOYABLE.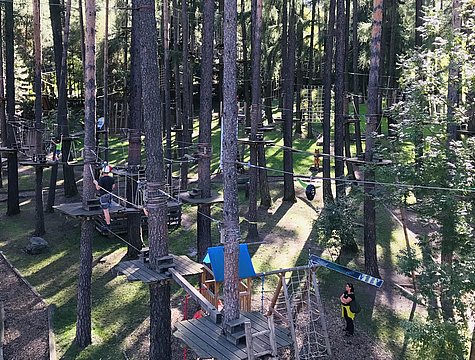 A WALK AND TALK IN THE MOUNTAINS OPENS UP NEW PERSPECTIVES.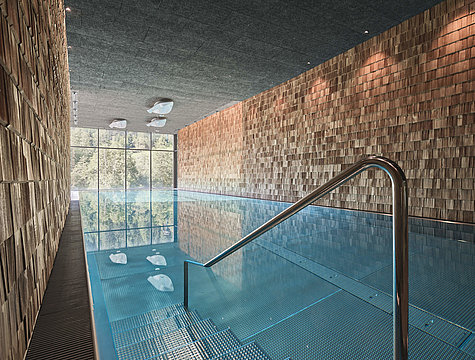 FROM BUSINESS TO WELLNESS, FROM SEMINAR ROOM TO SAUNA.
WE HAVE THOUGHT OF EVERYTHING
THE RIGHT CHOICE
LET US CONVINCE YOU AND EXPERIENCE IT FOR YOURSELF.