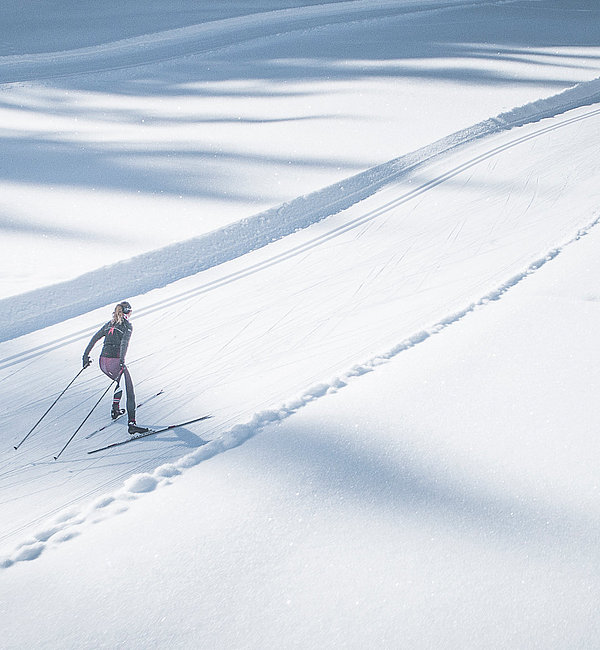 A feeling of well-being
One of the healthiest winter sports.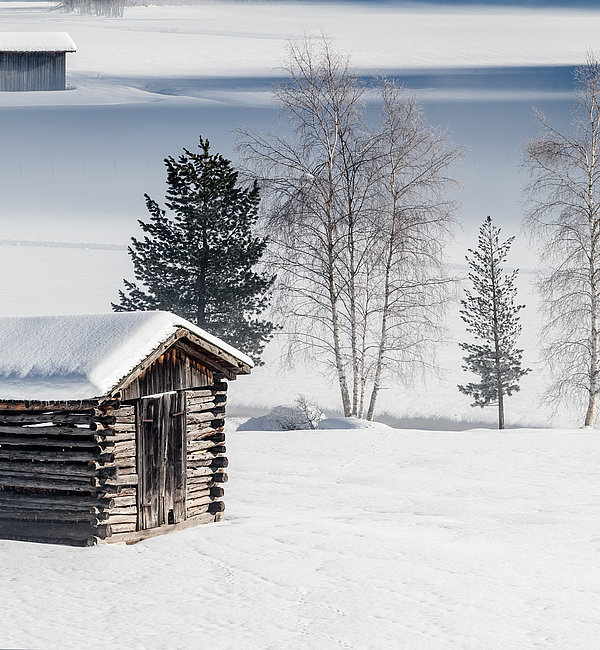 A feeling of well-being
One of the healthiest winter sports.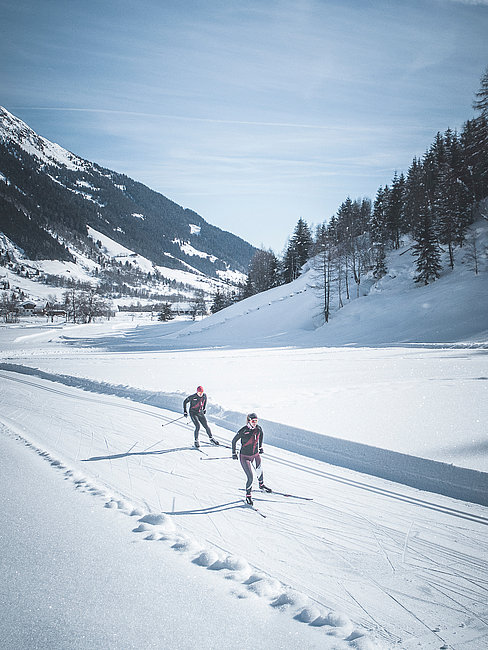 Through dense forests and varied open-air terrain
The agony of choice. Or just one after the other. If you want to cross-country ski in Ratschings, you can choose between the Platschjoch panorama trail in the skiing area at 1800 meters above sea level, the trail in the valley Ratschings and varied routes in the neighboring valley of Ridnaun. And the Pfitschtal also inspires cross-country skiers. A full body workout that is easy on the joints and strengthens the muscles. Ratschings offers perfect conditions for cross-country skiing.
Feel the
snow under
your skis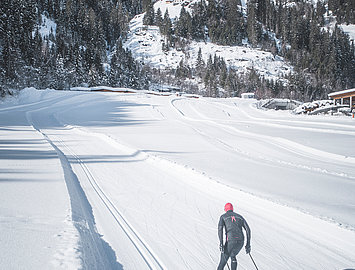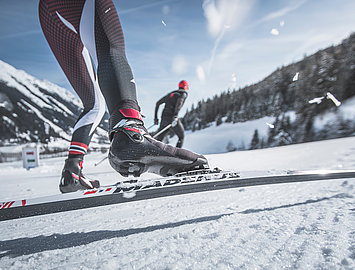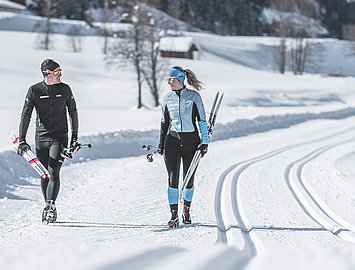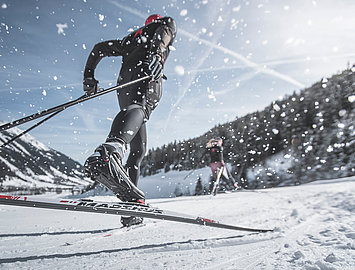 More than 50 km of cross-country skiing adventures
The high-altitude trail Platschjoch inspires with 16 km and a panoramic view in the Ratschings-Jaufen ski area. Down in the valley, the cross-country ski run starts directly from the Larchhof, just 5 minutes by car or bus from the Tenne Lodges, just under 15 minutes from the Tenne Chalets. And if you want to visit the biathlon region of Ridnaun Valley, which is well-known throughout Europe, perfectly groomed cross-country ski runs await you. Great for beginners. And a challenge for professionals. "Cross-country" the 3 to 15 km long laps with the sun behind you. And then hit the mark when shooting.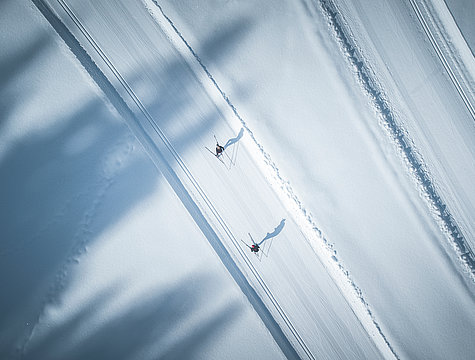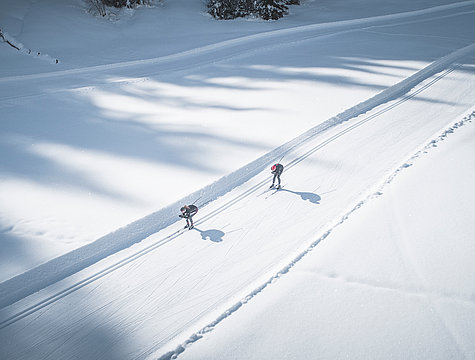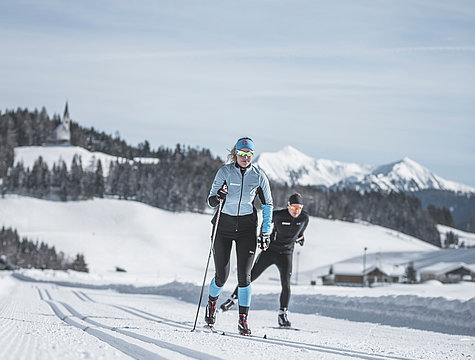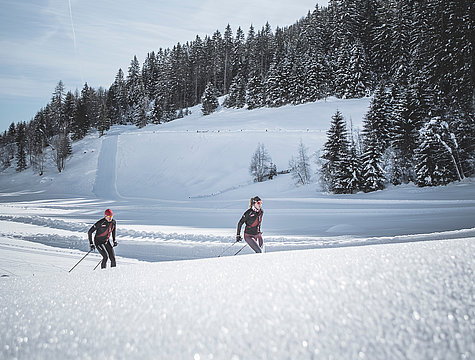 A trip to the valley Pfitsch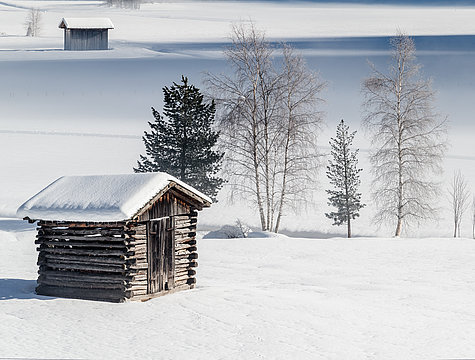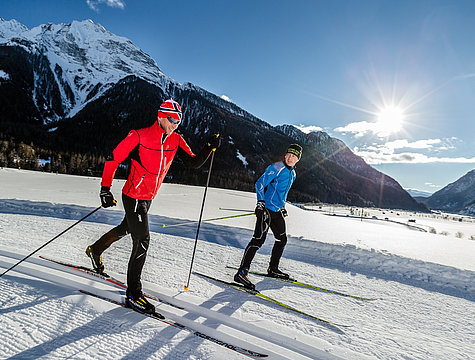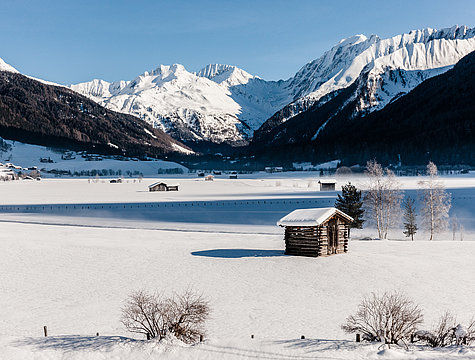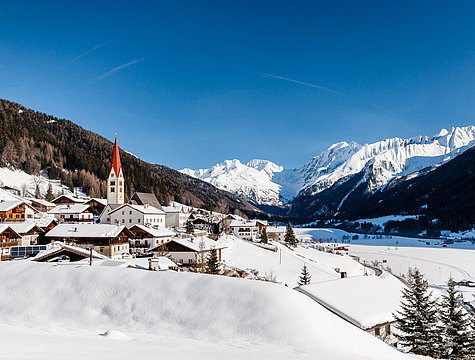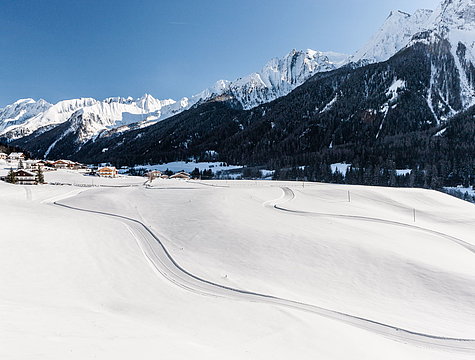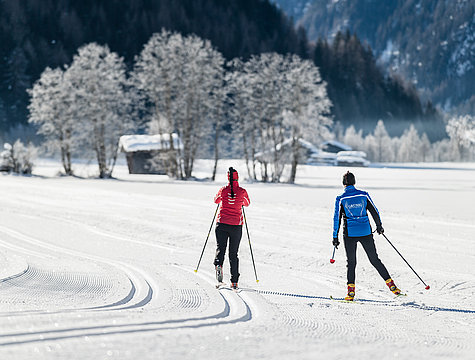 WE HAVE THOUGHT OF EVERYTHING
THE RIGHT CHOICE
LET US CONVINCE YOU AND EXPERIENCE IT FOR YOURSELF.