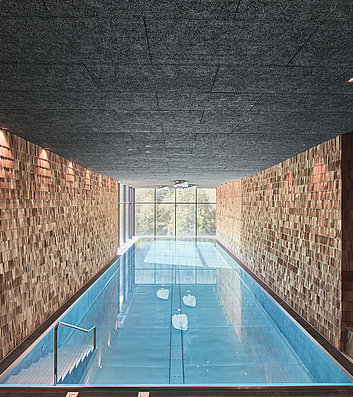 ROOM TO LET GO AND INDULGE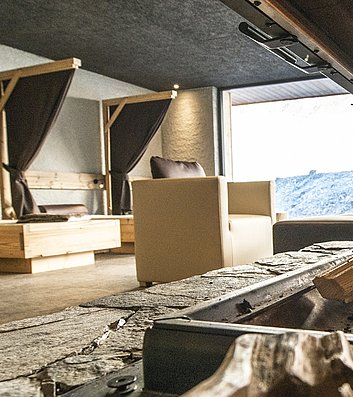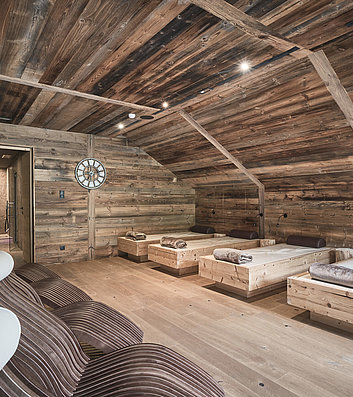 A LEAP INTO WELL-BEING
THIS IS HOW A HOLIDAY IN OUR SPA HOTEL IN SOUTH TYROL FEELS.
From blustering snow to the bubbling hot-tub, from the summit across to a full-body massage. Listening to the patter of rain in the relaxation room: The wellness area of our spa hotel in South Tyrol with its stylish infinity pool welcomes you with open arms whenever you are looking for relaxation. It combines feel-good warmth and a forest view. A cool head and a body on fire. A sense of lightness and favourite places – where will yours be?
INHALE EXHALE
TAKE A MOMENT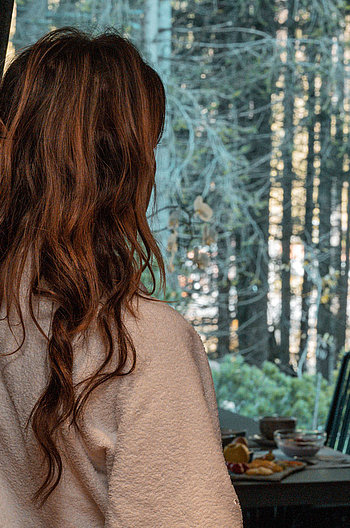 01
IN THE BEST OF HANDS. RELAXED THANKS TO NATURE.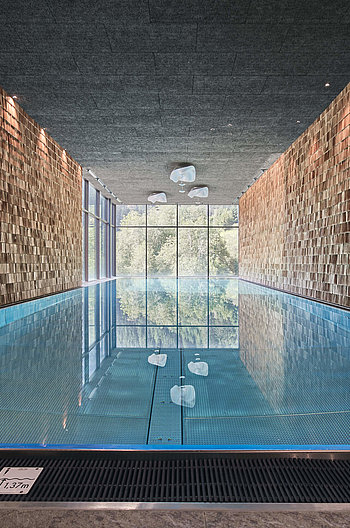 02
MAKE MEMORABLE MOMENTS IN THE MOUNTAINS.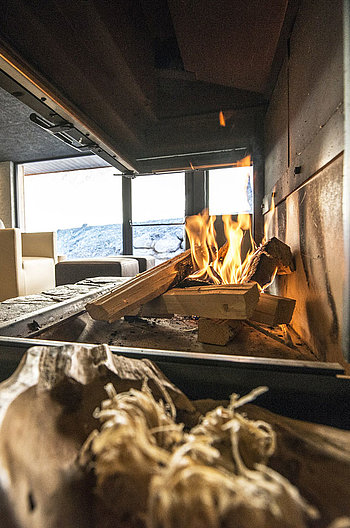 03
SO COSY AND WARM. SO MANY CHARMing spaces.
A SHORT SPA GETAWAY FROM YOUR DAILY LIFE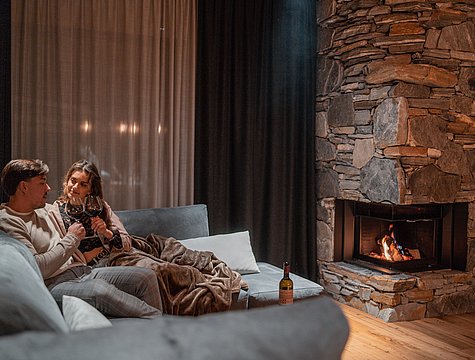 HIGH ABOVE THE DAILY GRIND, DEEP RELAXATION COMES EASY.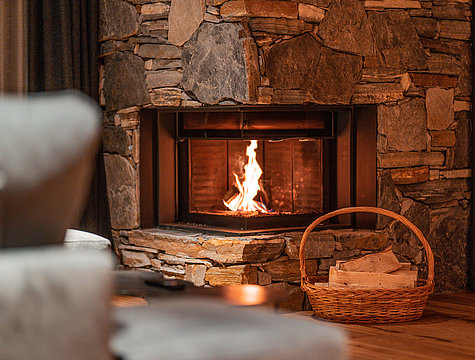 FAR REMOVED FROM THE HECTIC, WELL-BEING IS CLOSE AT HAND.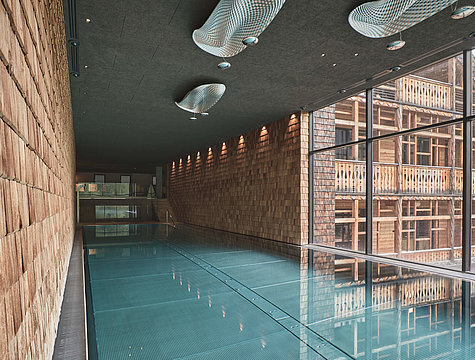 AWAY FROM THE HUSTLE AND BUSTLE, THE FOCUS HERE IS ON RECHARGING YOUR BATTERIES.
WE HAVE THOUGHT OF EVERYTHING
THE RIGHT CHOICE
LET US CONVINCE YOU AND EXPERIENCE IT FOR YOURSELF.