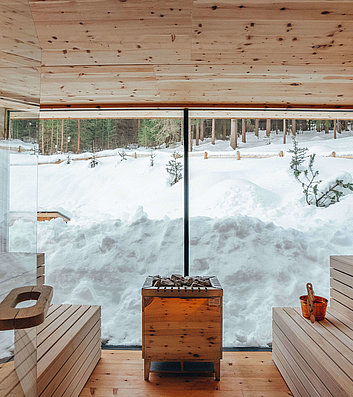 Spectacular views
Impressions from the Tenne Lodges and the Tenne Chalets.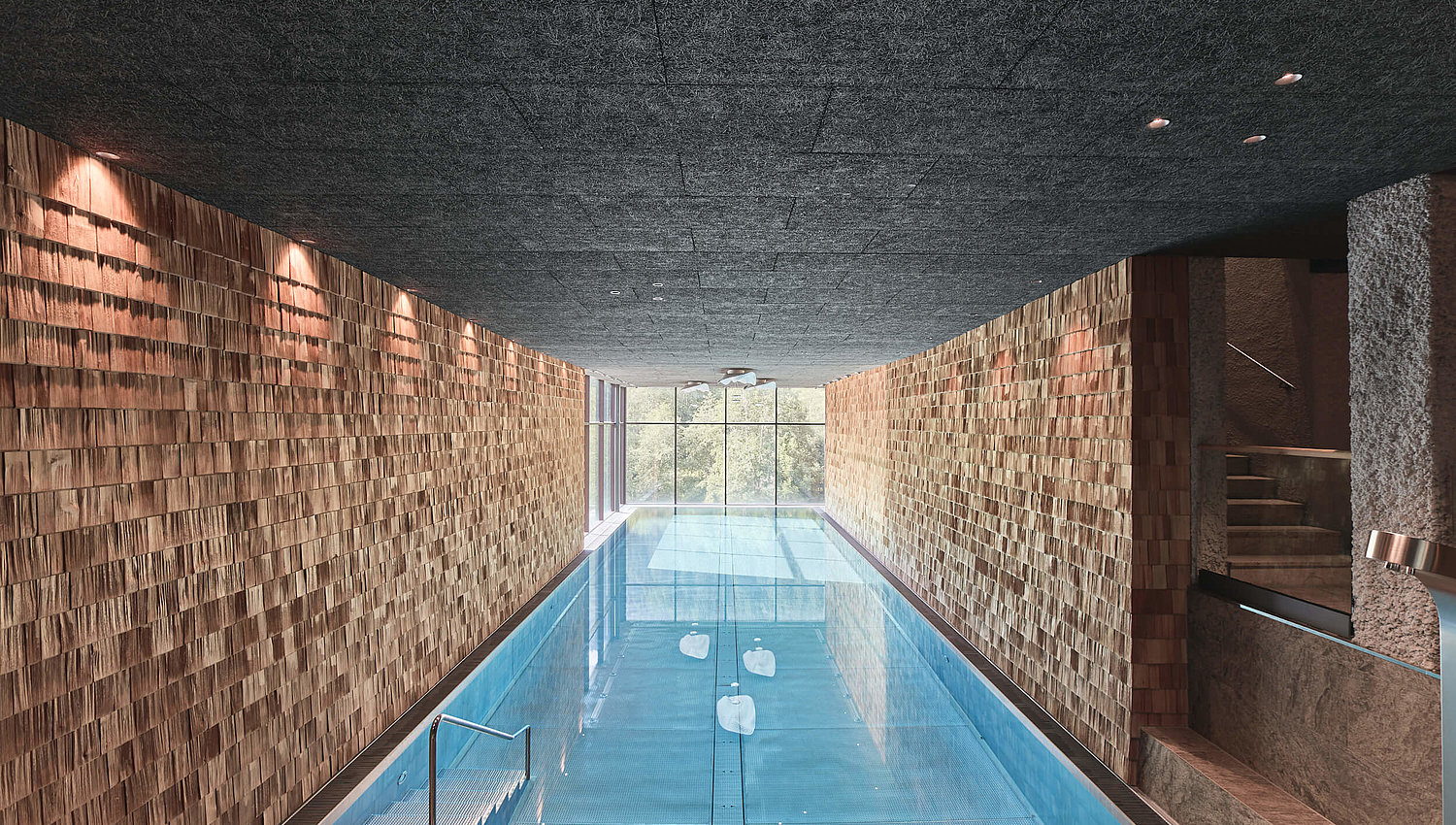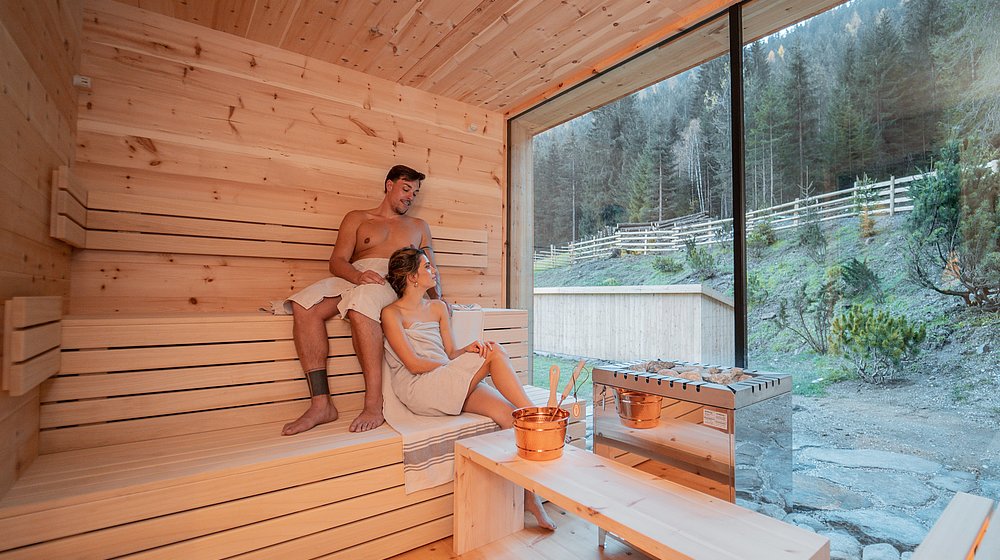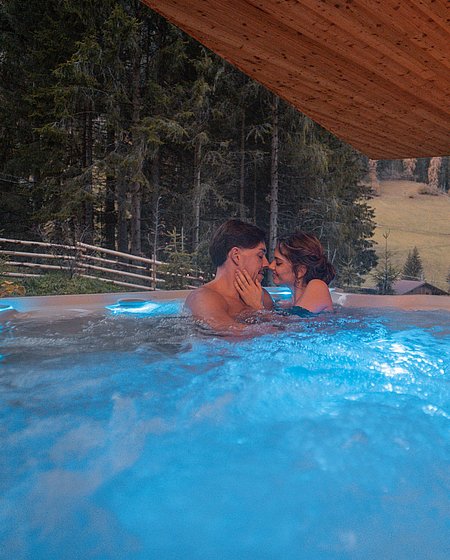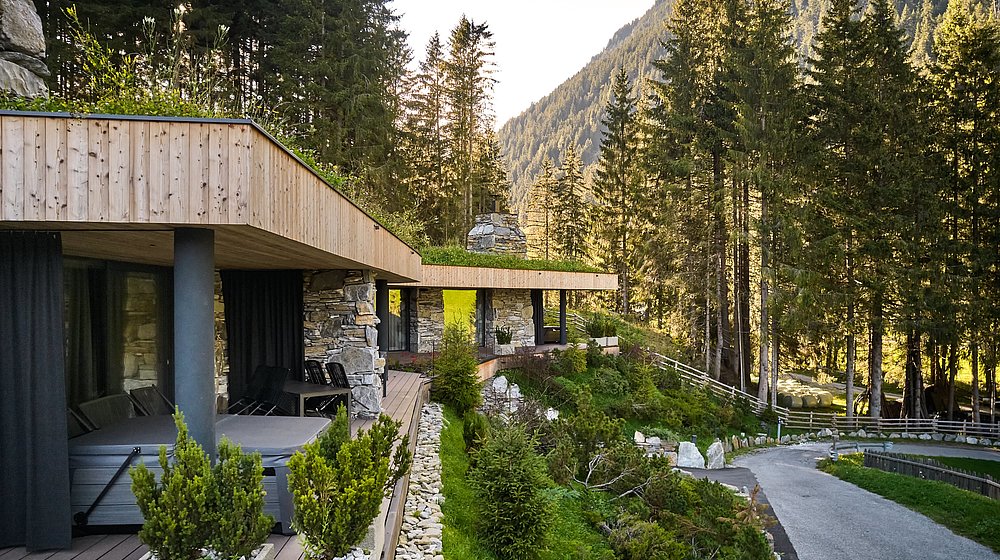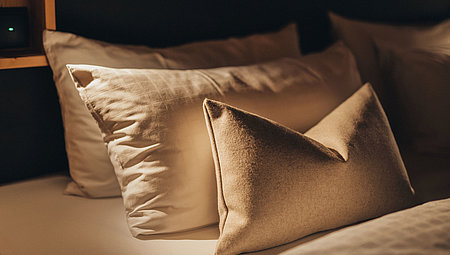 Feel the tranquility of the forest directly in your soul. Far from the hustle and bustle, everyday life and stress. Feel reborn. Drive back home full of energy.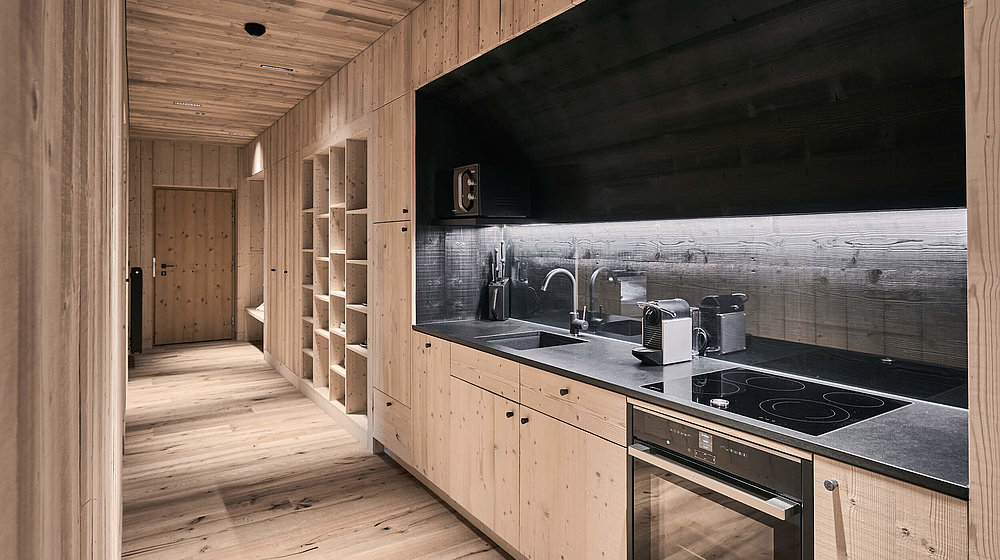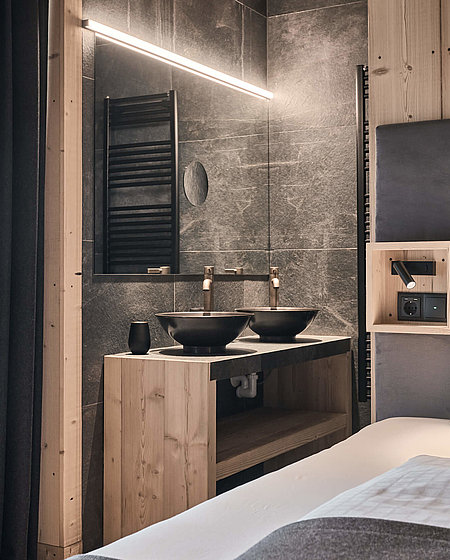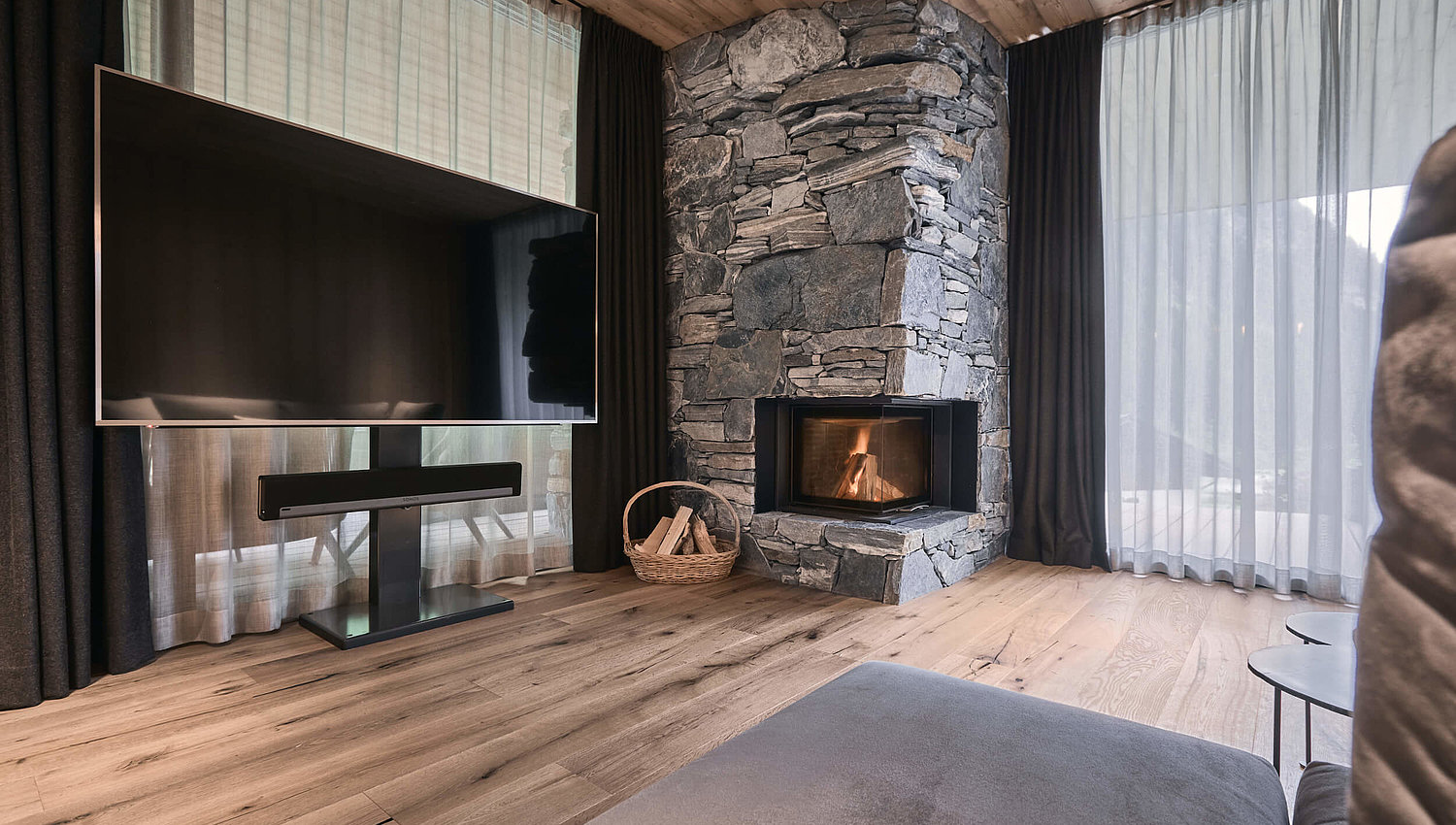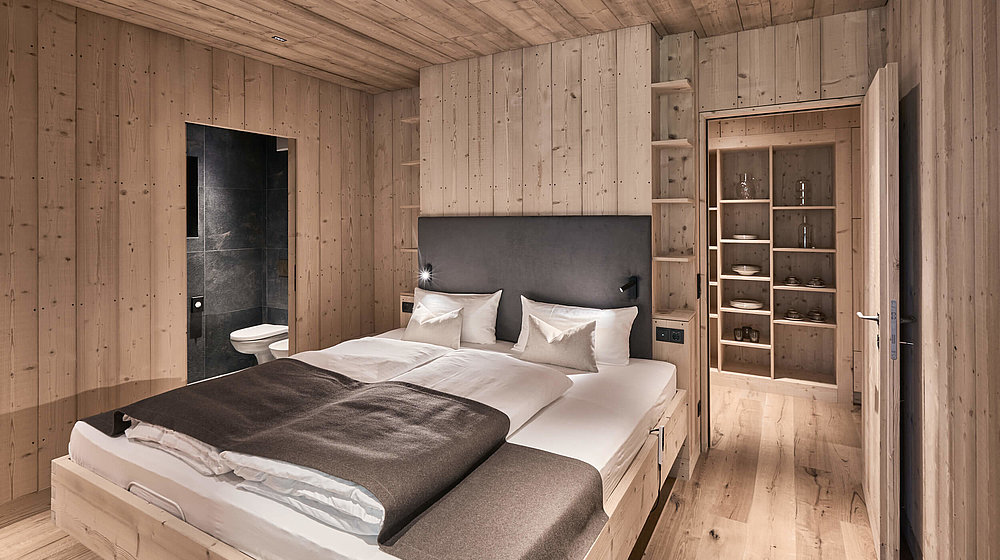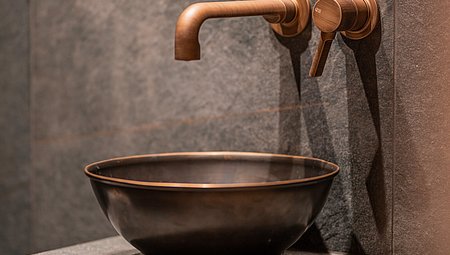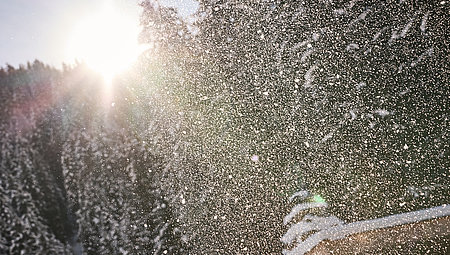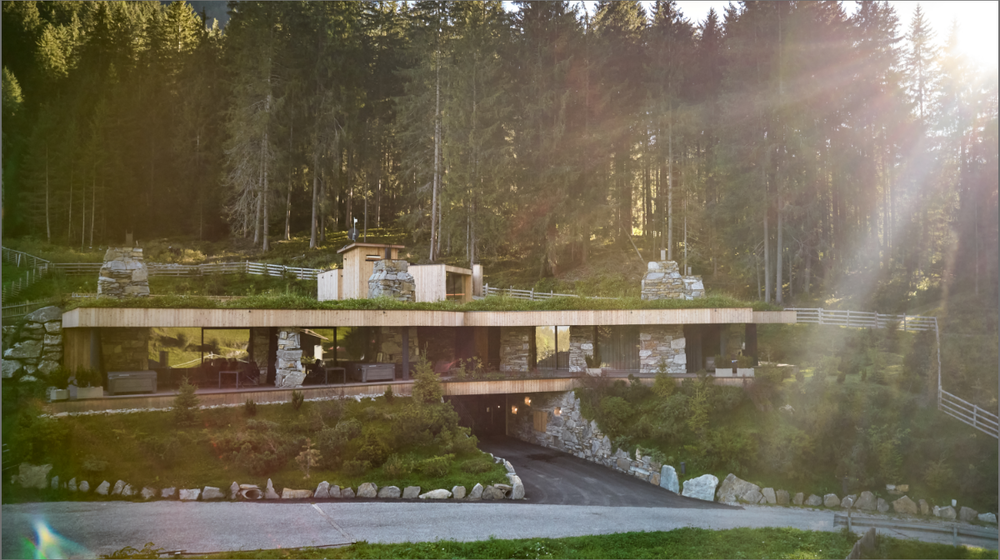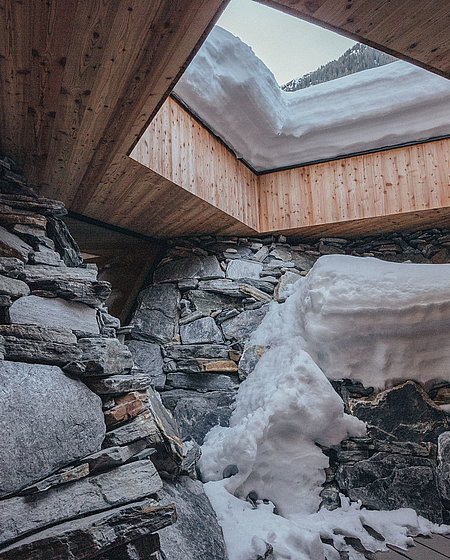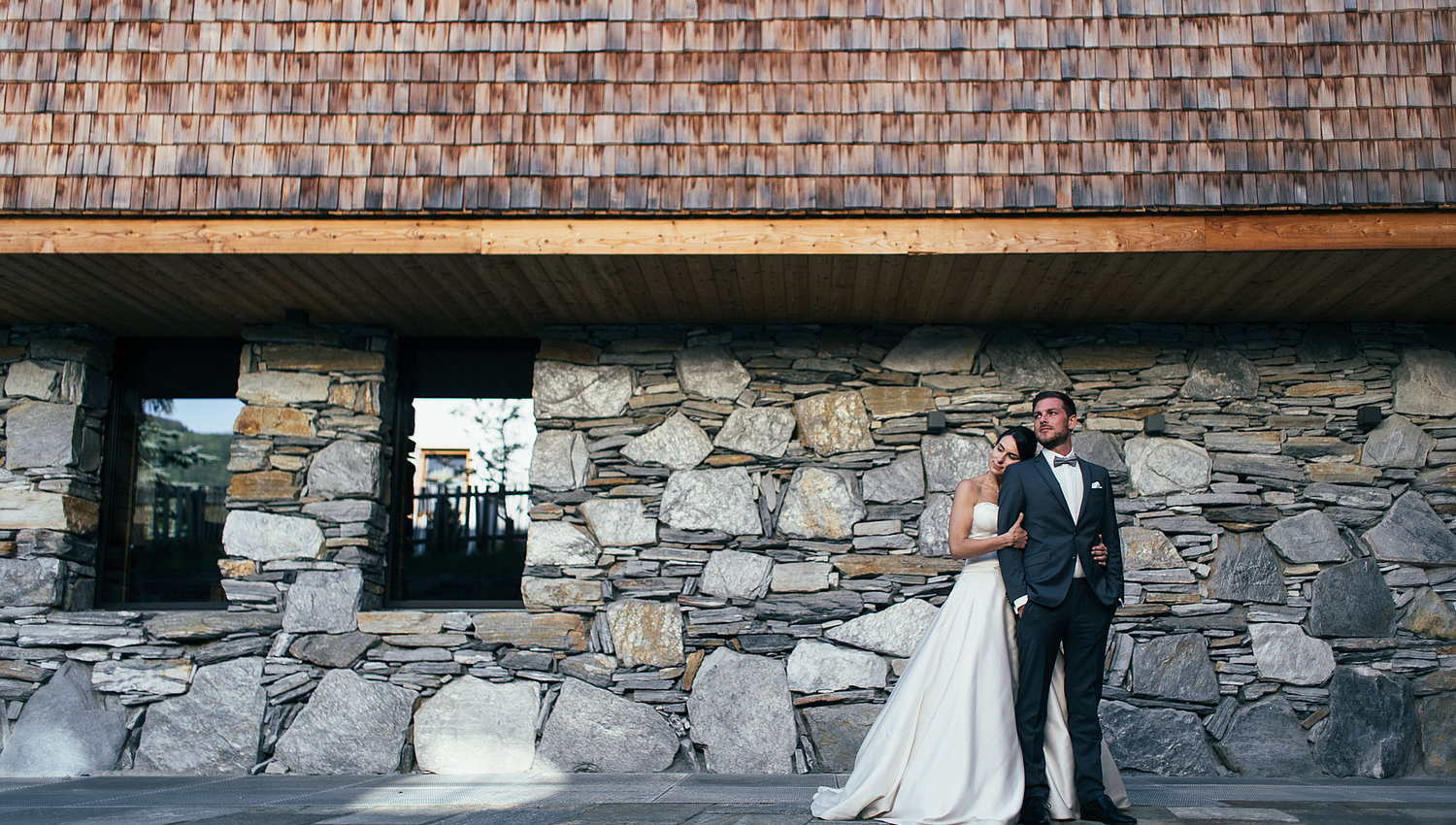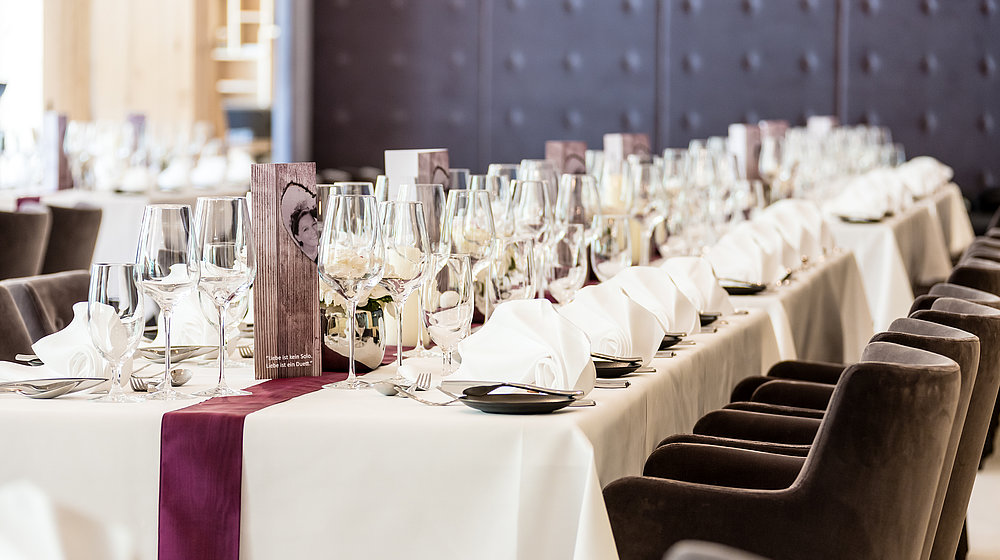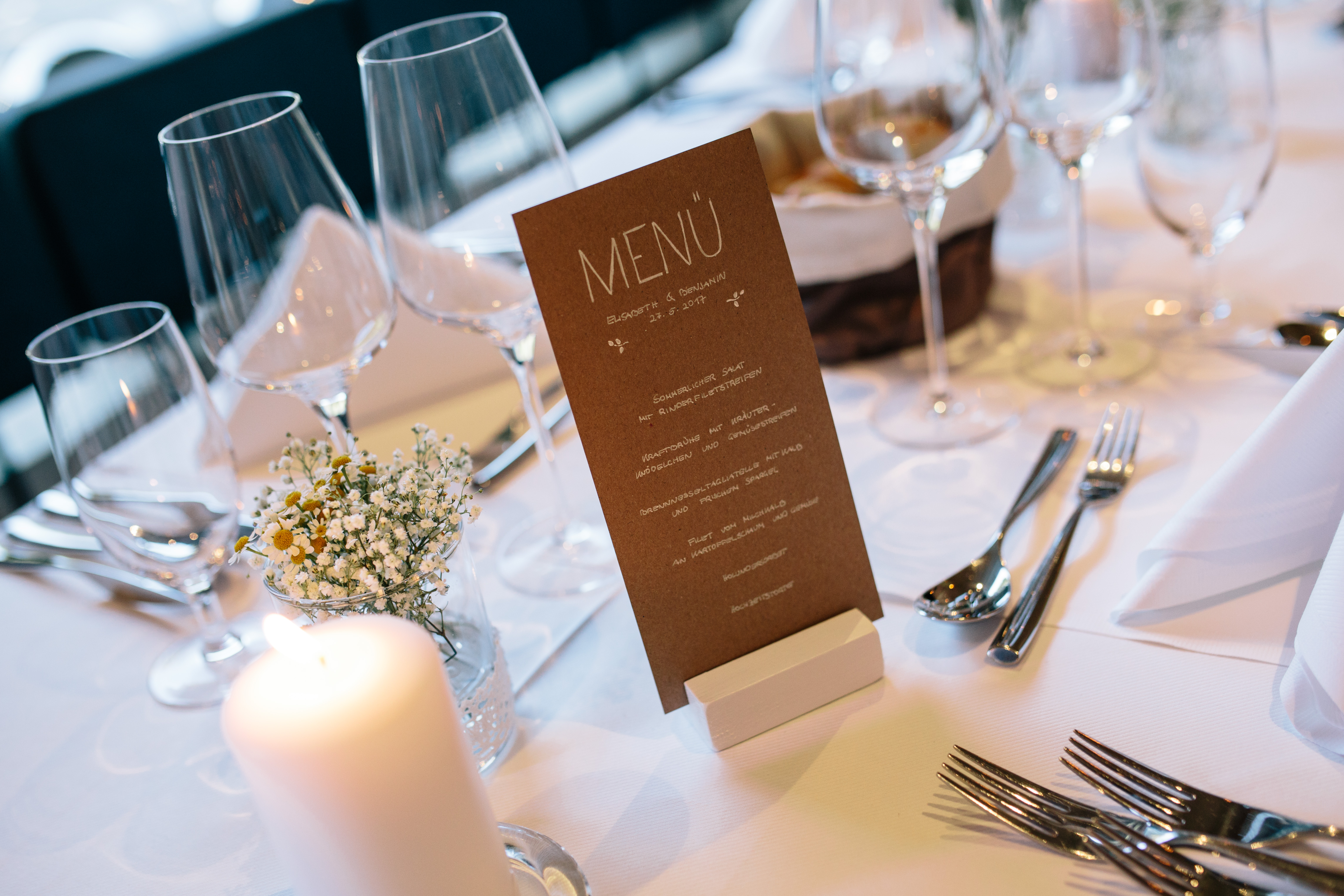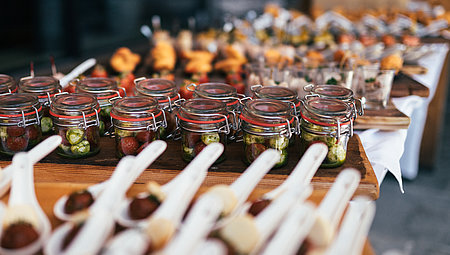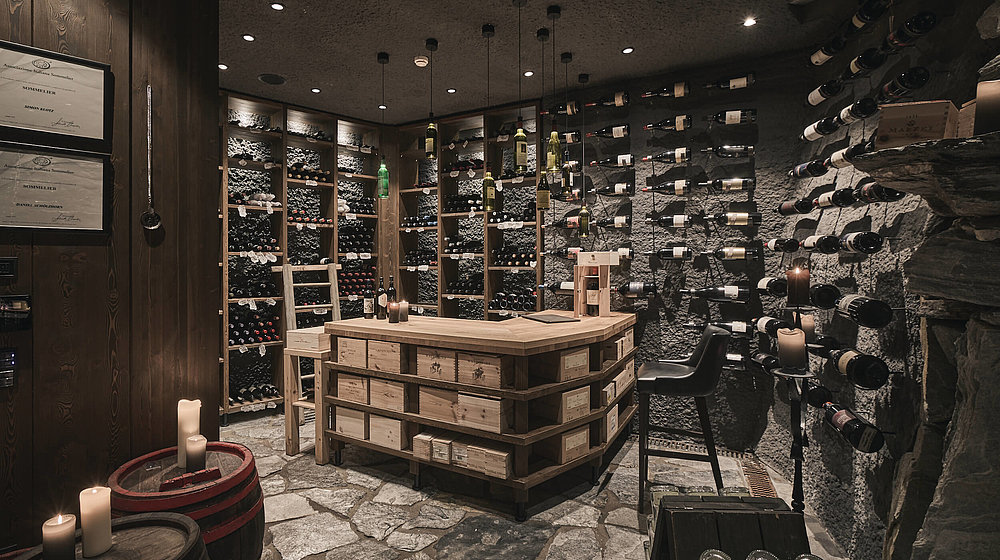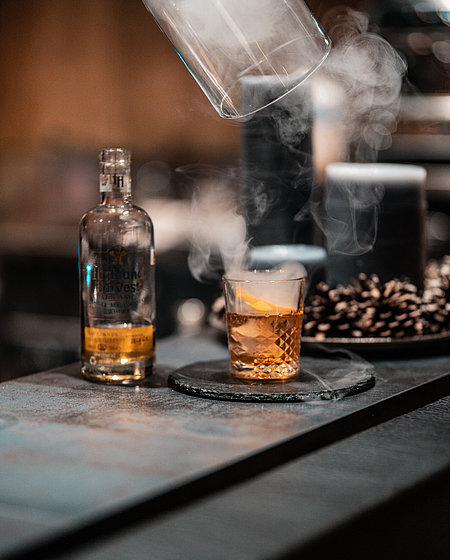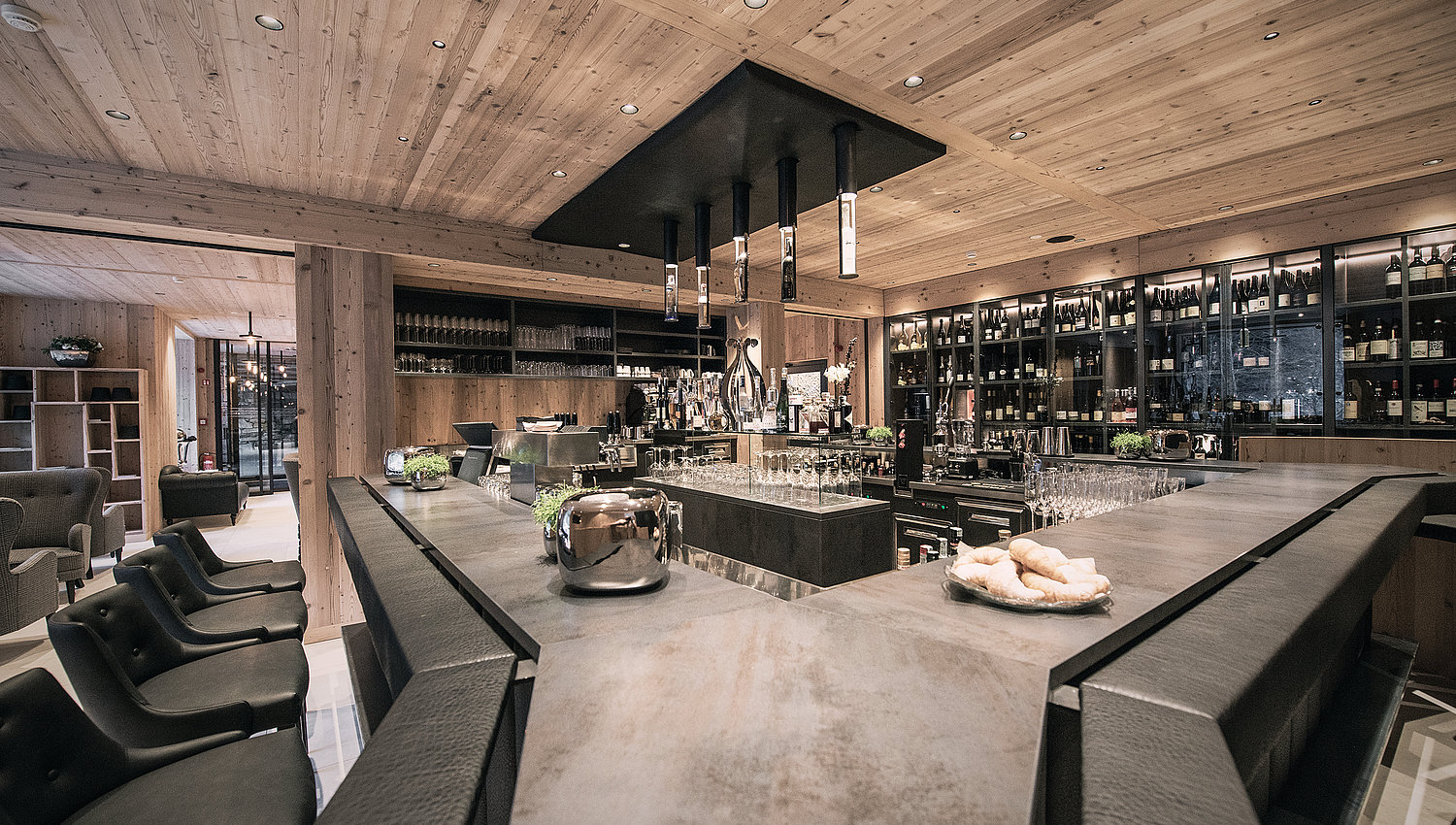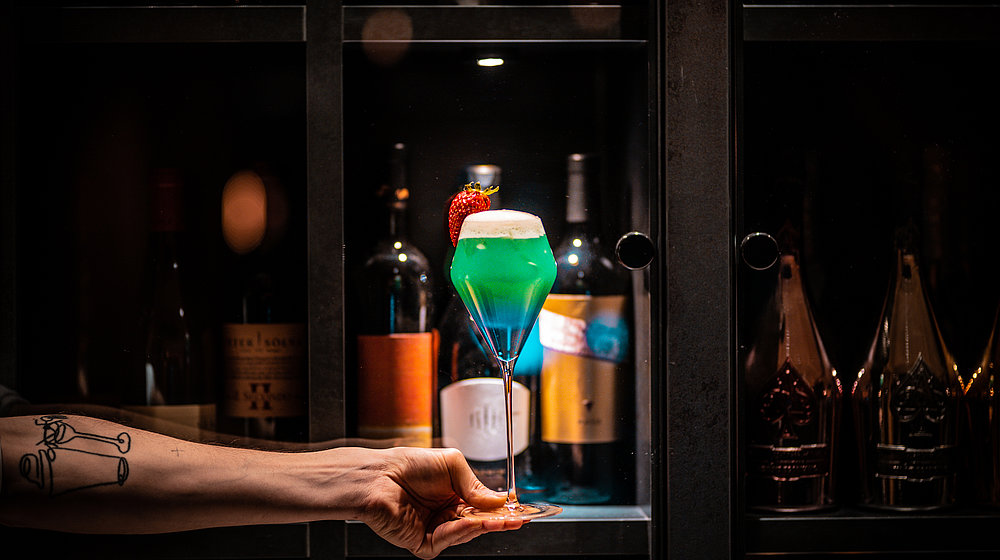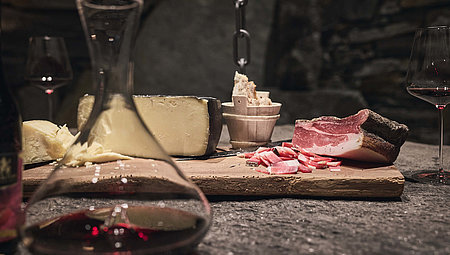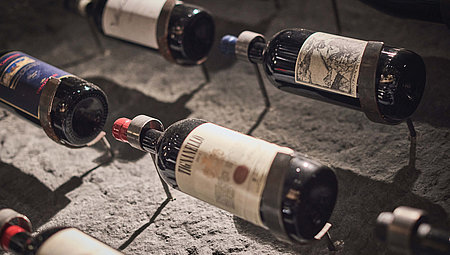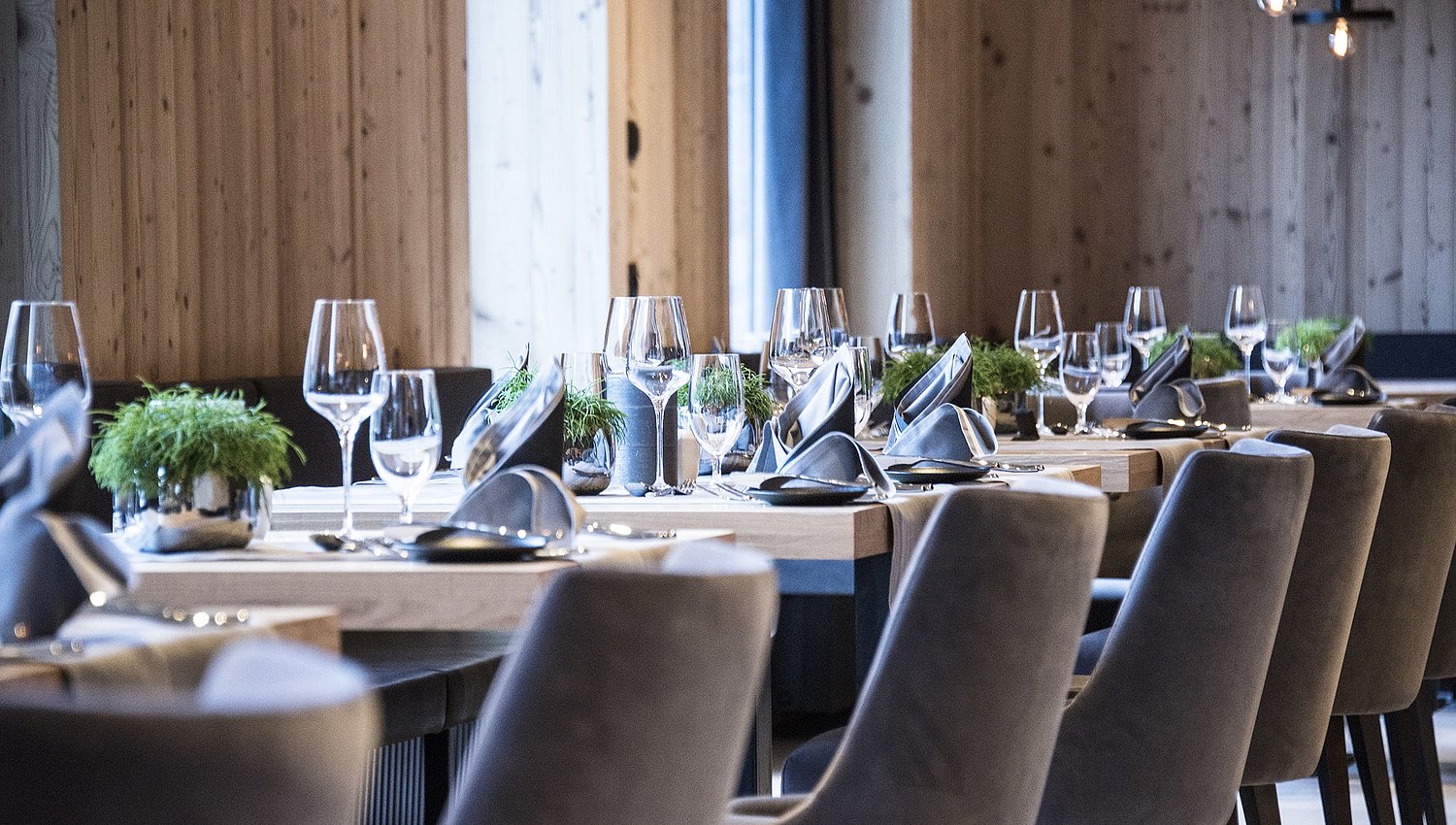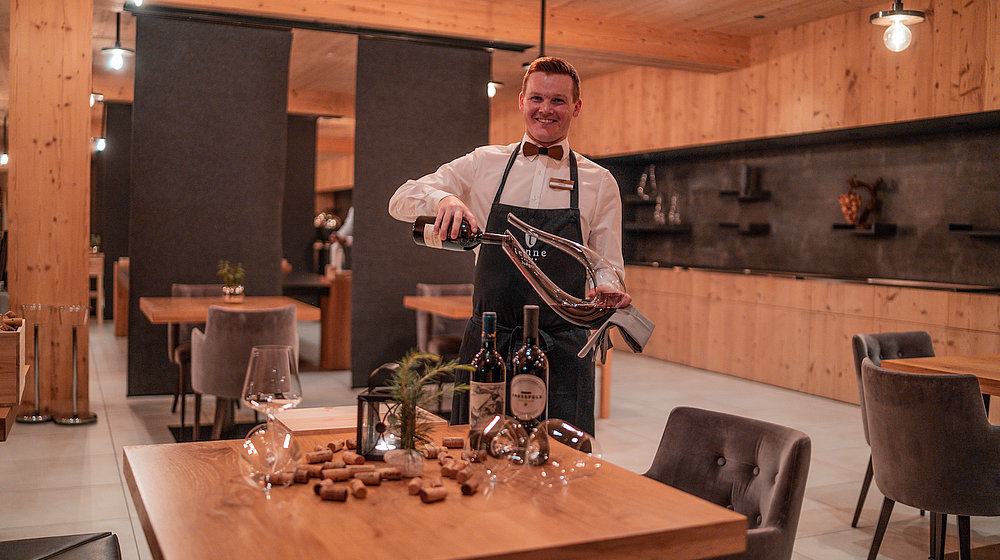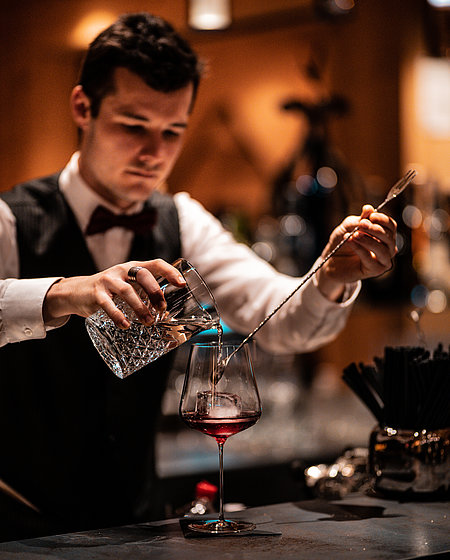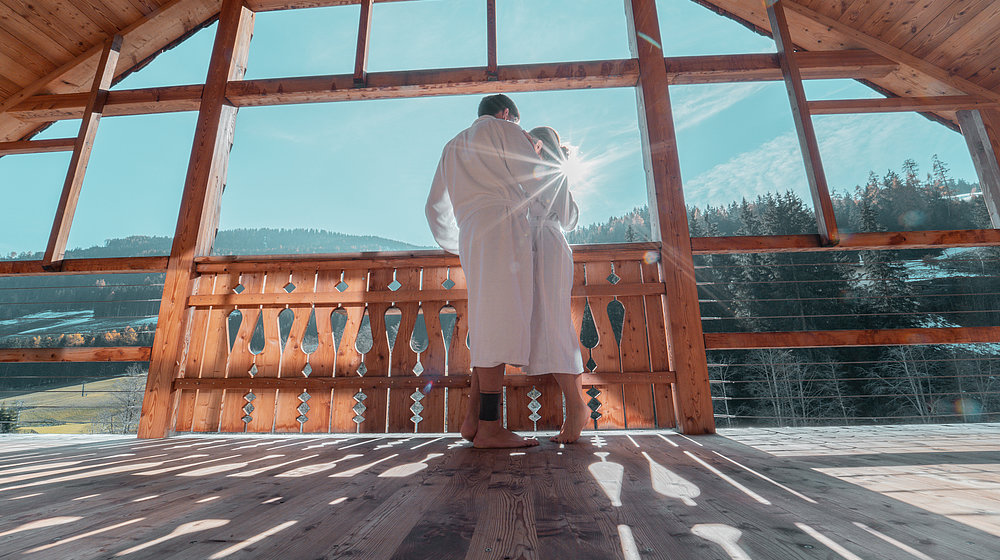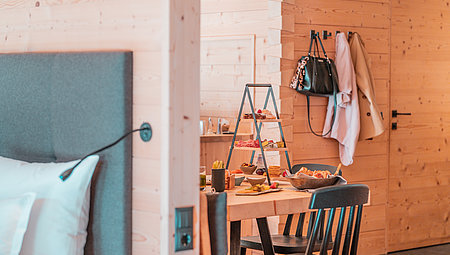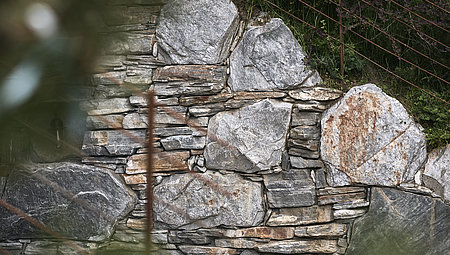 WE HAVE THOUGHT OF EVERYTHING
THE RIGHT CHOICE
LET US CONVINCE YOU AND EXPERIENCE IT FOR YOURSELF.