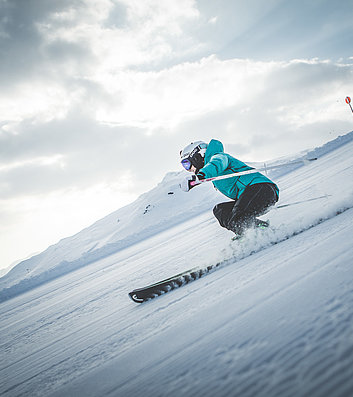 GET UP, SKI DOWN
EXCLUSIVE SKIING HOLIDAYS IN SOUTH TYROL.
Cross the road and float upwards on the cable car. White worlds of powdery snow pass by to the right and left. Once at the summit, 28 kilometres of sparkling variety lie before you, ranging from easy slopes to untouched natural pistes. A winter and skiing holiday in South Tyrol directly at the valley station of the Ratschings-Jaufen ski area means enjoying real luxury. Leaving the very first tracks on the slope early in the morning or a spontaneous adventure in the afternoon sun - the choice is yours.
01
THE VALLEY STATION RIGHT NEXT DOOR. WITH MODERN 8-PERSON GONDOLA.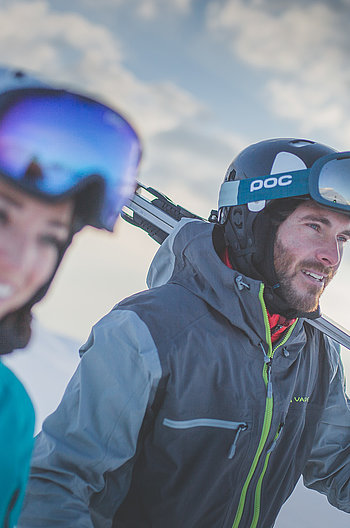 02
28 KILOMETRES OF PISTE VARIETY. AWARD-WINNING HUTS FOR A STOP OFF.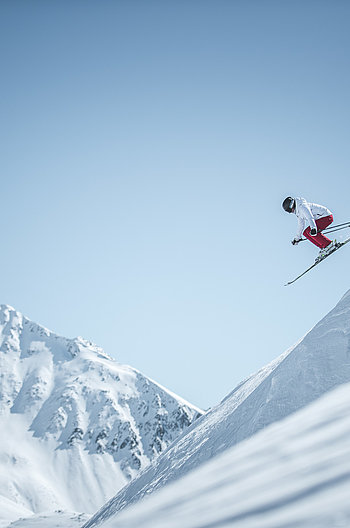 03
SKI SCHOOL, RENTAL AND DEPOT. ALL-ROUND SERVICE PUTS A SMILE ON EVERY FACE.
SKIING IS THE NEXT BEST THING TO HAVING WINGS.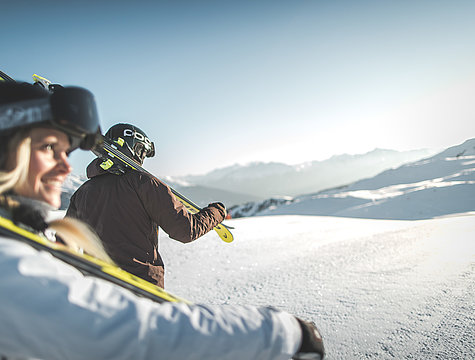 SPARKLING SLOPES ENSURE WIDE-EYED WONDER.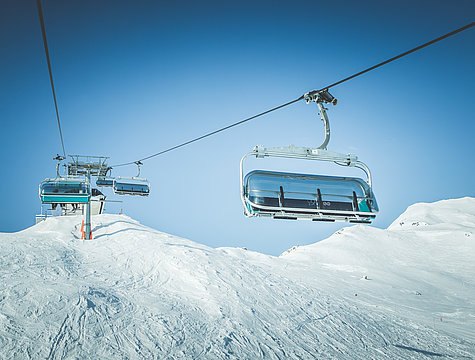 FROM THE MODERN VALLEY STATION UP TO 2,150 METRES IN NO TIME AT ALL.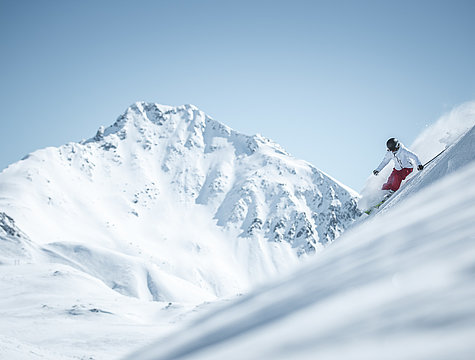 ENDLESS WIDE SLOPES GIVE A FEELING OF FLYING.
WE HAVE THOUGHT OF EVERYTHING
THE RIGHT CHOICE
LET US CONVINCE YOU AND EXPERIENCE IT FOR YOURSELF.