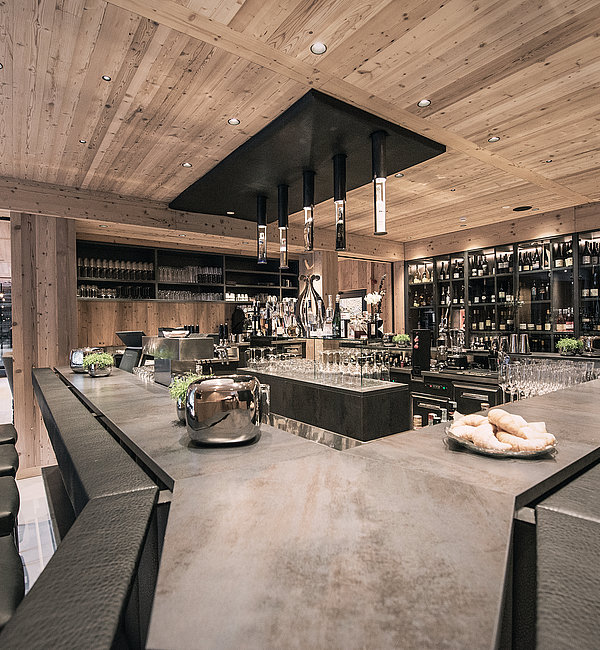 Creative enjoyment in a glass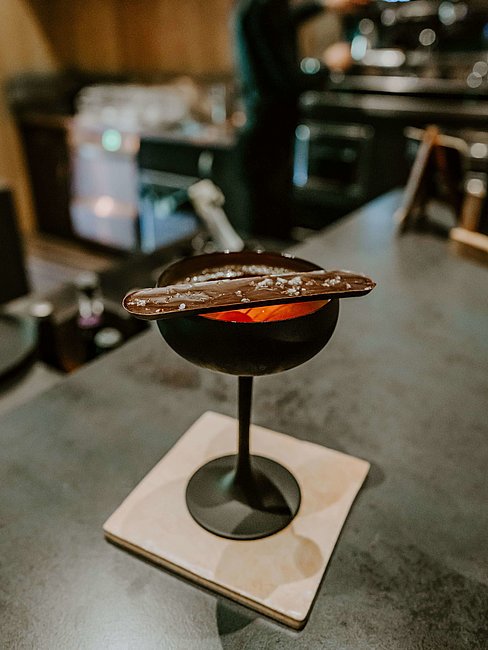 Liquid magic
Sometimes we feel like we are in an alchemist's laboratory when we watch our bar manager mix cocktails. Bright colors and explosive reactions. The pole position is definitely right at the bar. Because that's where you can see how the fabulous creations are made. Start with a Smokey Old Fashioned or a Chameleon Gimlet. Take a look at our bar menu for more special features.
It's never too early for a cocktail.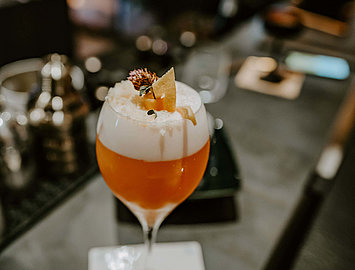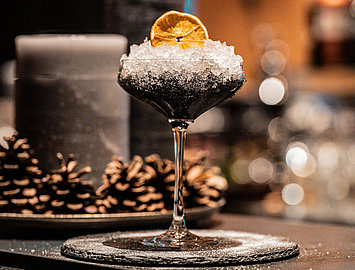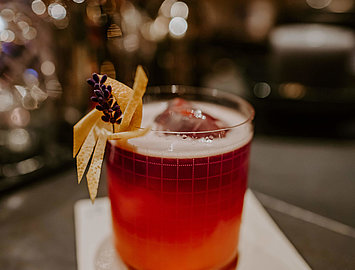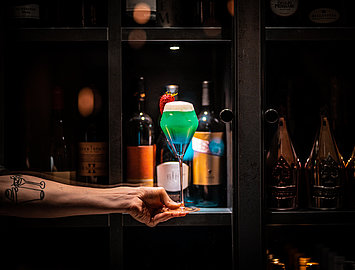 Shake it. Burn it. Drink it.
You'll be amazed. A promise we are happy to make. Our bar manager and mixologist Klaus Stablum shows his new creations on his Instagram profile, to mix at home or to look forward to your next holiday in the Tenne Lodges. He has conjured up a Dilemma from the New York Sour, created the Acropolis with Sterzinger yoghurt and travels the world with the Taj Mahal.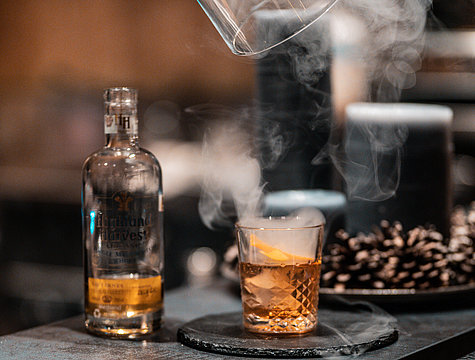 The Smokey Old Fashioned. Not only for smokey nights.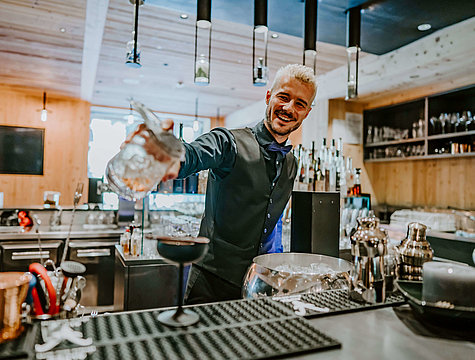 Always highly concentrated. With precision and sensitivity.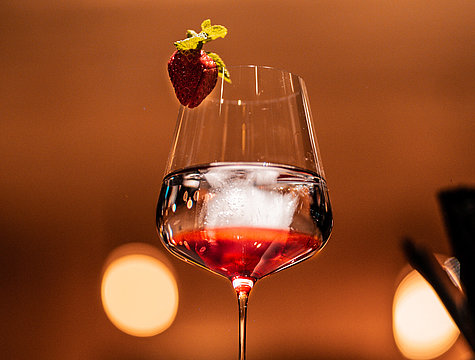 Enjoyable in late spring. With strawberries from Ratschings.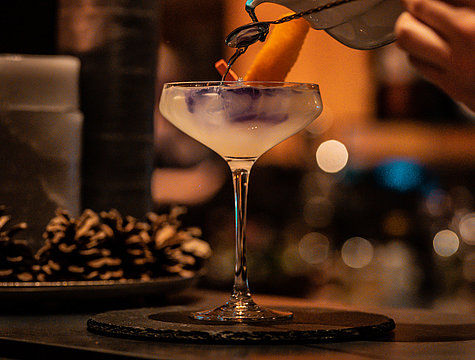 Gin Gimlet. A fresh and light modern classic.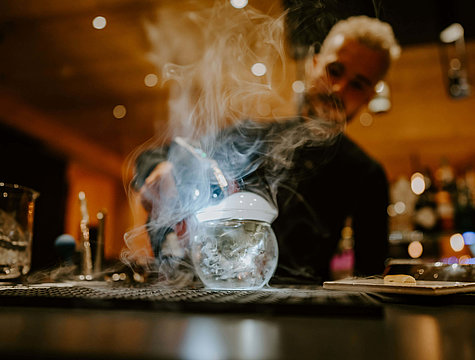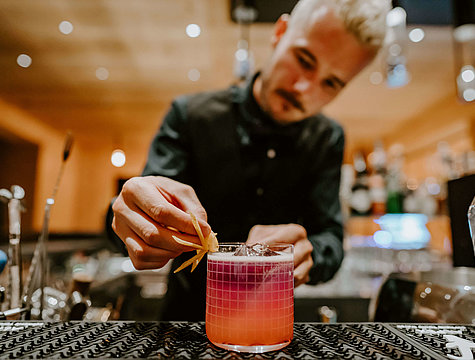 THE RIGHT CHOICE
LET US CONVINCE YOU AND EXPERIENCE IT FOR YOURSELF.