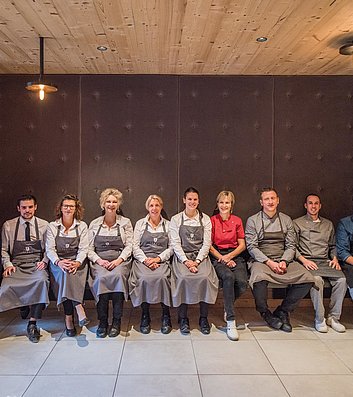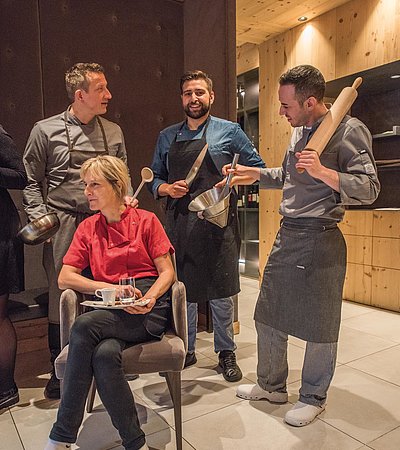 Start your career now
Become part of the Tenne Lodges team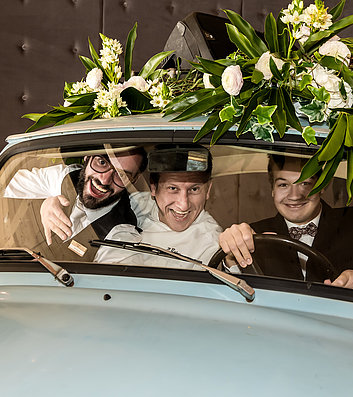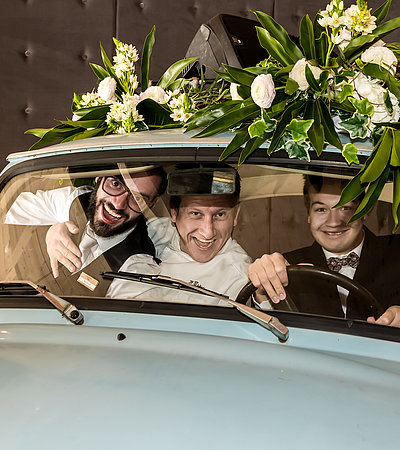 Start your career now
Become part of the Tenne Lodges team
Luxury in Ratschings
Are you looking for a very special job?
That's great. The 5-star luxury hotel Tenne Lodges is such a very special place. More than a hotel. A place for the connoisseurs among us. A place to be. A unique ambience with personal service and that little extra. (Inter)national guests feel particularly comfortable in the Tenne Lodges because the young and motivated team simply enjoys working here.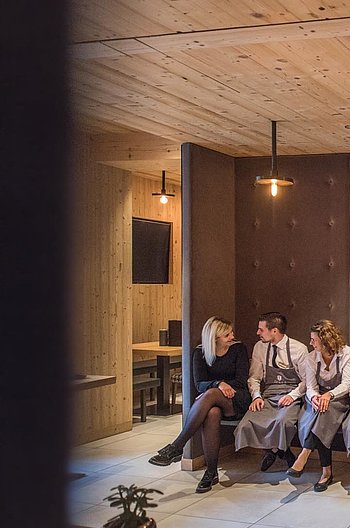 01
Become part of our motivated team.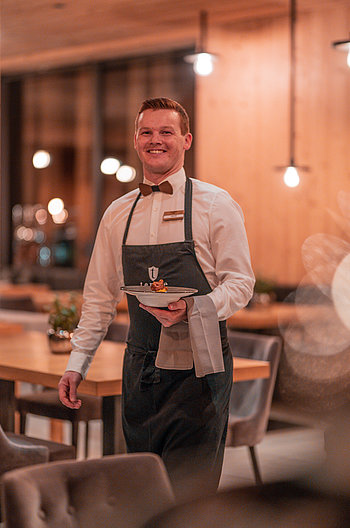 02
Work with humor and ease.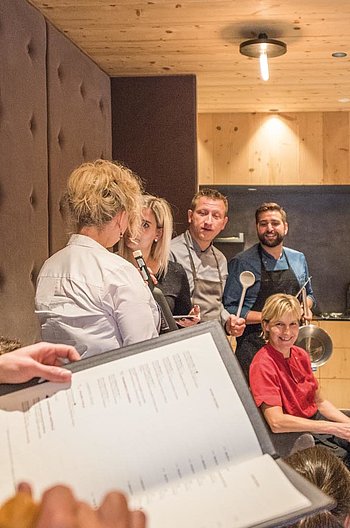 03
Develop yourself and be encouraged.
What can you expect?
Development, support and personal initiative are the values ​​that we live by. Fair pay, annual positions and regular working hours are a matter of course at Tenne Lodges. We train professionals.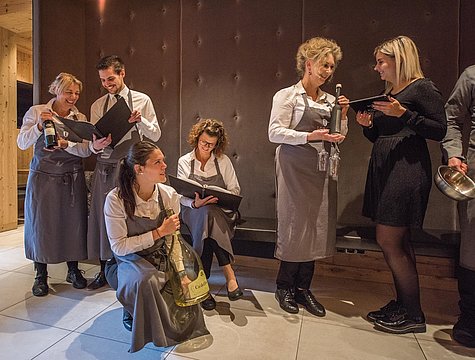 Motivated and humorous in Ratschings.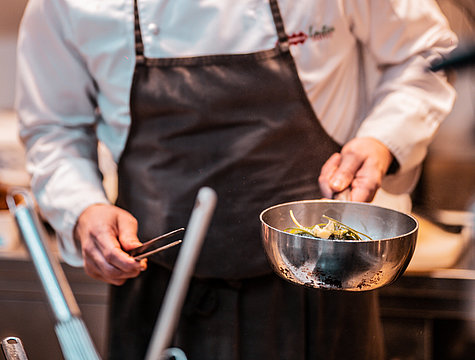 Always with the utmost precision and concentration.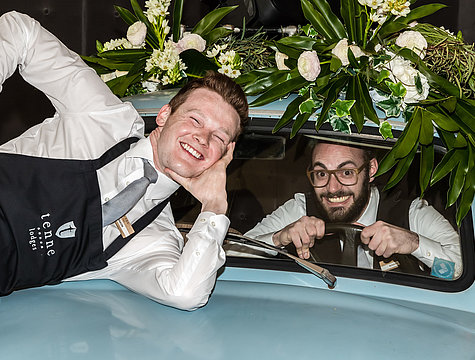 Together we face challenges with ease.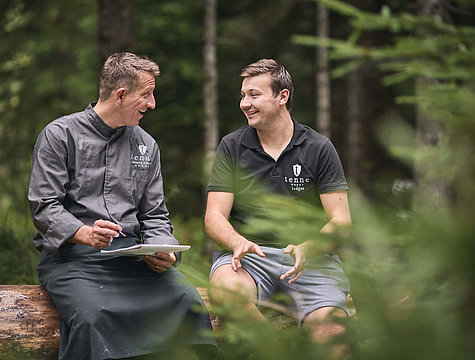 Always with a little extra.
Insterested?
We look forward to all interested employees who would like to enrich our team with commitment, elegance and motivation.
Simply contact us by phone on +39 0472 433 300 or by email.
THE RIGHT CHOICE
LET US CONVINCE YOU AND EXPERIENCE IT FOR YOURSELF.