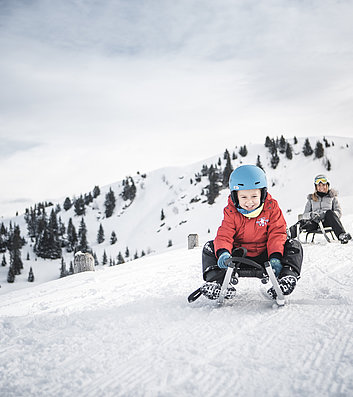 More than skiing
Ratschings has so much more to offer.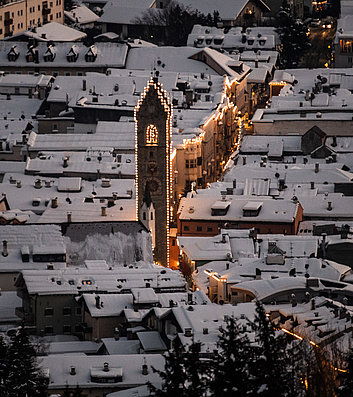 The lights are on
A special time. The Christmas period.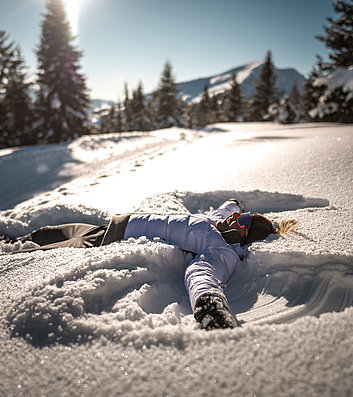 Surrender to the snow
Right there and right in the middle of things.
Racines has so much to offer
How about a winter hike? Or a toboggan ride?
It doesn't always have to be the ski slope. Ratschings and South Tyrol have so much more to offer. Stomp through the glittering winter landscape on snowshoes. Breathe in the fresh air and enjoy the panorama. Or just go for a walk with sturdy and warm shoes. Numerous winter hiking trails await you. You can walk directly from the Tenne Lodges to the end of the valley in Falding or head out of the valley past the Tenne Chalets to Jaufensteg. Particularly romantic: a horse-drawn sleigh ride in the Ridnaun Valley.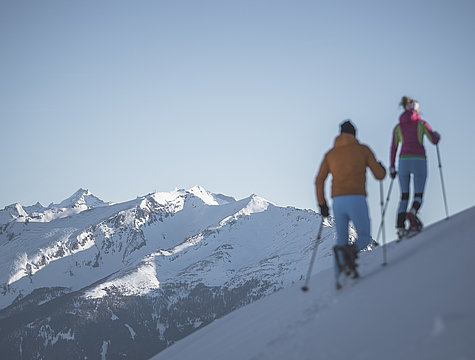 Stomp through the snow. Enjoy views.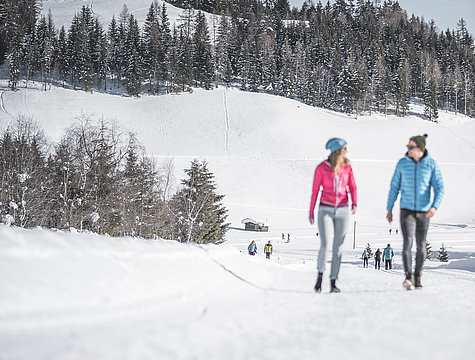 Relaxed walk in the valley. Air and sun to the fullest.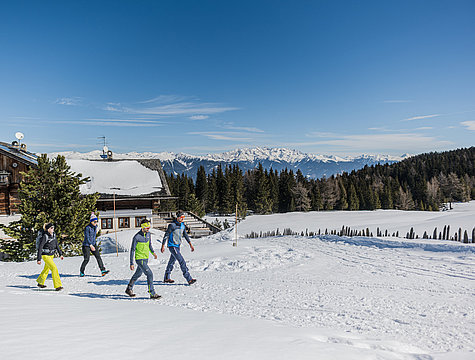 Explore the area. Engage with nature.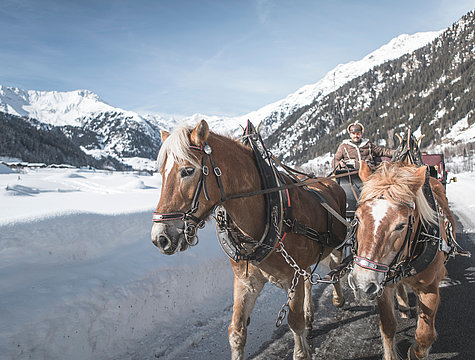 Or let yourself be pulled in a sleigh.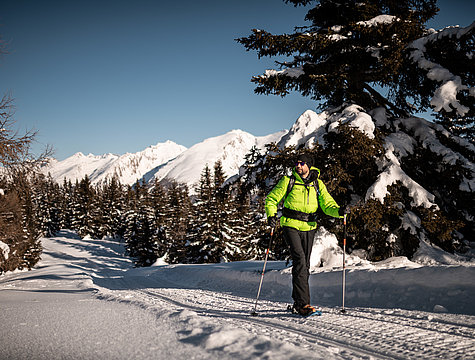 Forest bathing and recharging your batteries.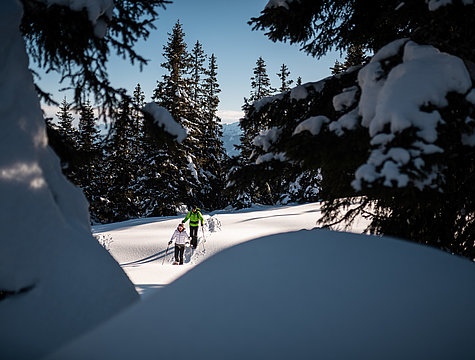 Breaking through untouched snow.
For the whole family
A fun change offers a toboggan ride.
The toboggan run, which starts at the mountain station and goes down to the valley, is right here in Ratschings. A total of 5 km long. There is also such a valley run in Vipiteno. The fun is a whole 10 km from the Rosskopf mountain station back to the car park. For those who prefer to pull the toboggan up on foot, we recommend the toboggan runs
Allriss in the valley Innerpflersch
Prantneralm near Vipiteno
Stadlalm in the valley Ridnaun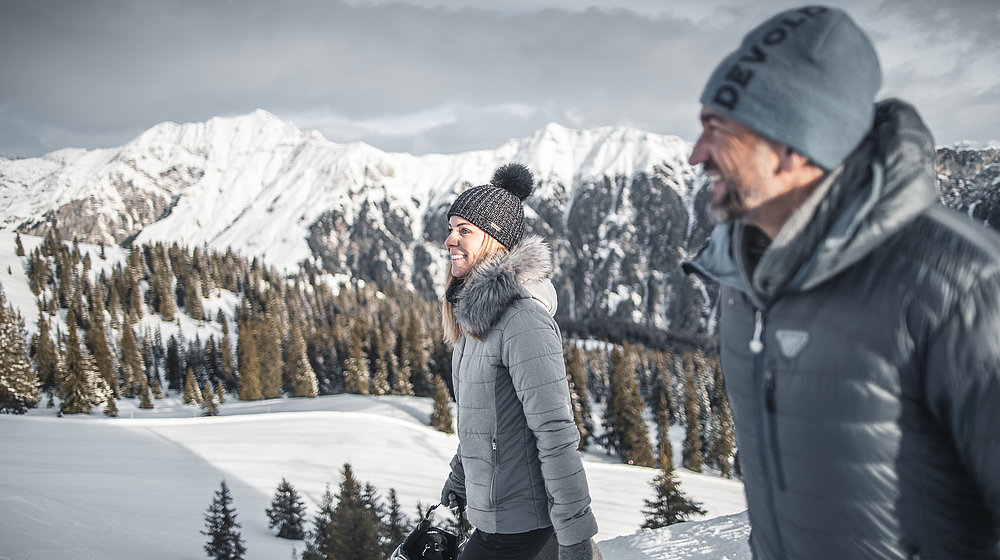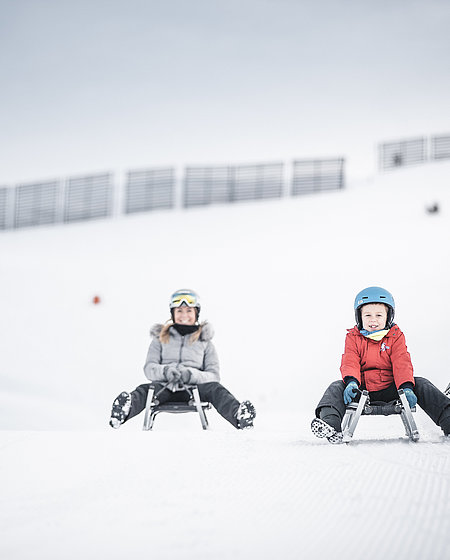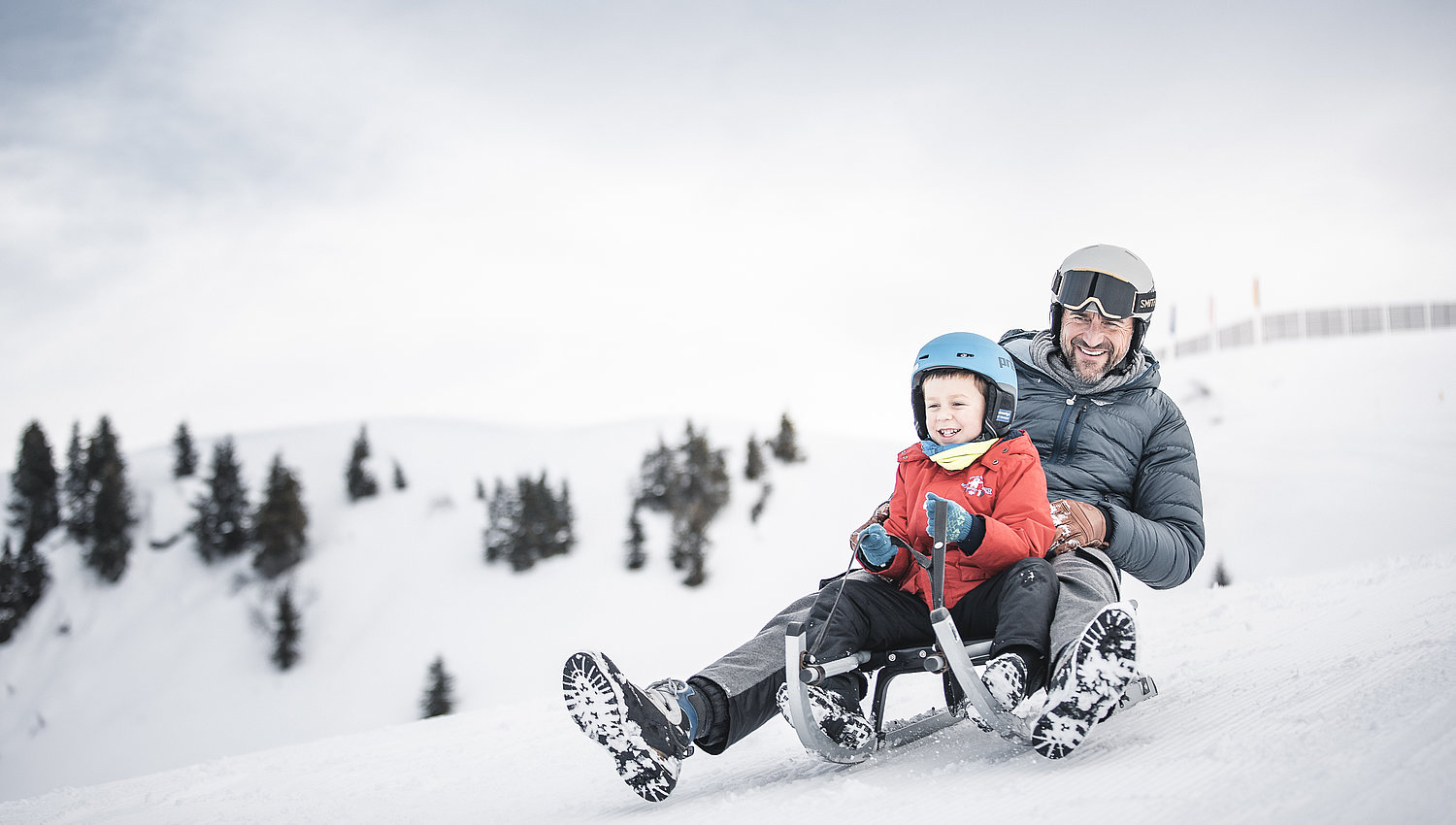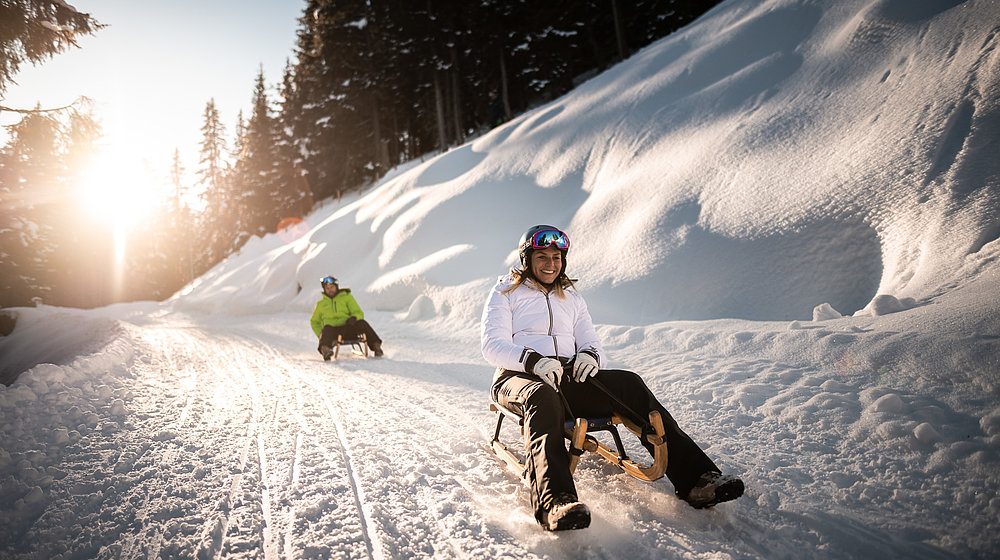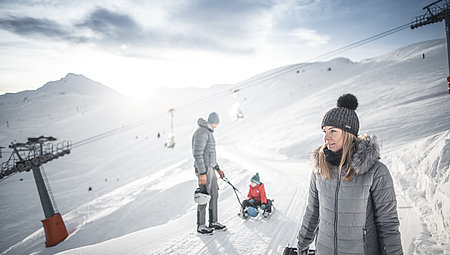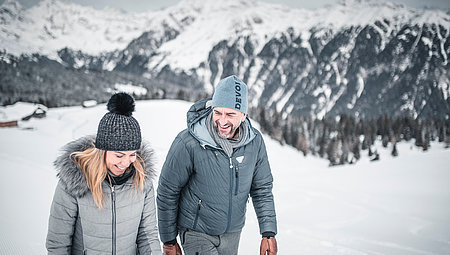 Gliding
With polished curves. Like an ice prince(ss).
There are many natural ice rinks in the area. Depending on the weather, directly with us in Ratschings near the Larchhof (5 minutes by car or bus), or in Stange, Mareit and Gasteig. In Vipiteno (12 km away) you can go ice skating. Also easy to combine with a shopping spree or a visit to the Christmas market.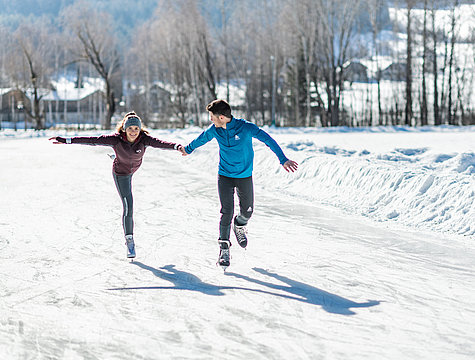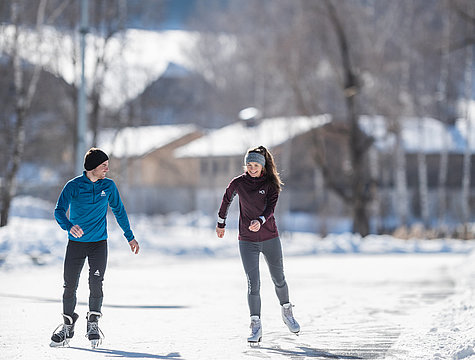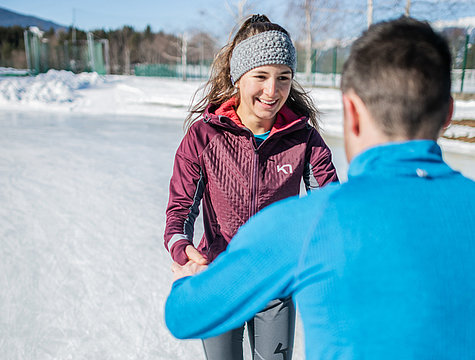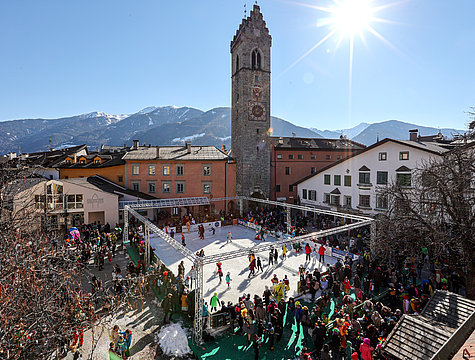 Christmas is in the air
Christmas bells, light garlands and mulled wine.
The Christmas markets in the Alps are now world-famous. Local craftsmanship and cuisine are equally recommended. During the Advent season, the South Tyrolean towns are romantically decorated for Christmas. Winter fairytale covered in snow. The Sterzing Christmas market is nearby (12 km). But also Brixen (approx. 40 km) as well as Bruneck and Bozen are worth a day trip. Most Christmas markets in South Tyrol start at the end of November and end on January 6th of the following year.Enjoy the Christmas spirit!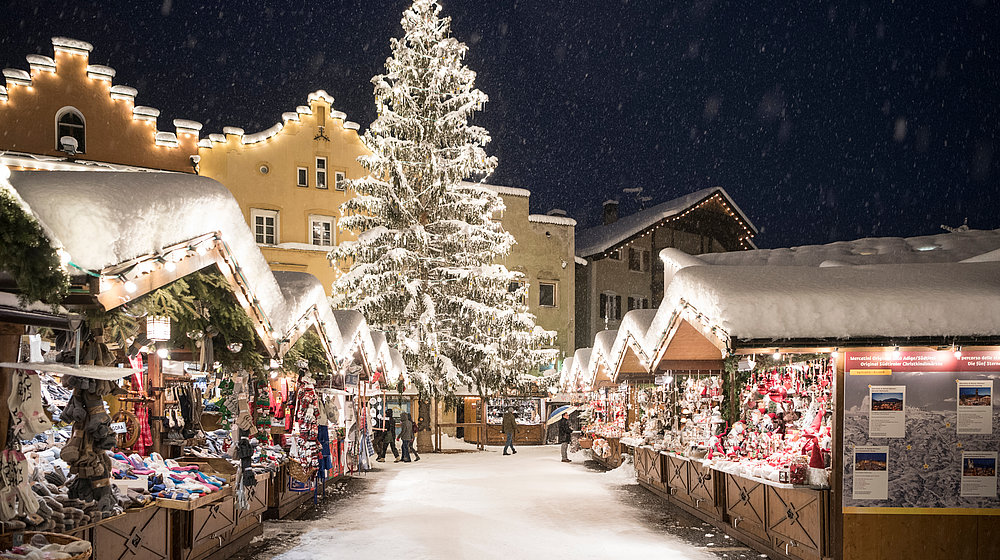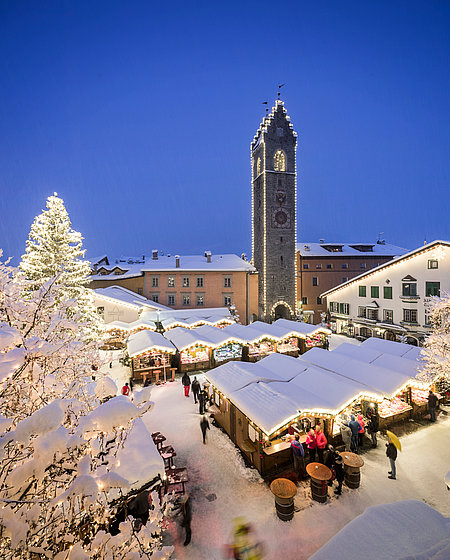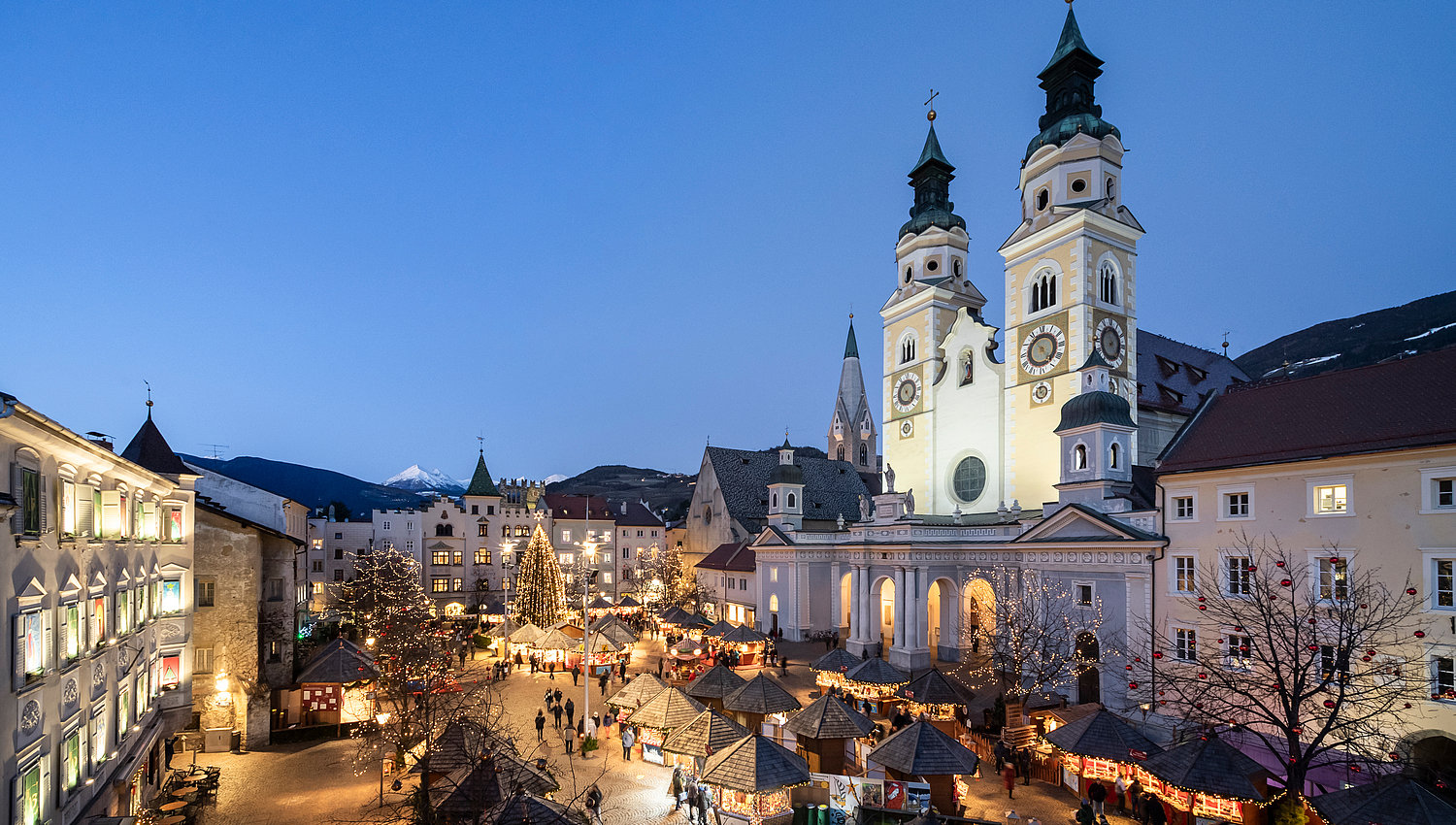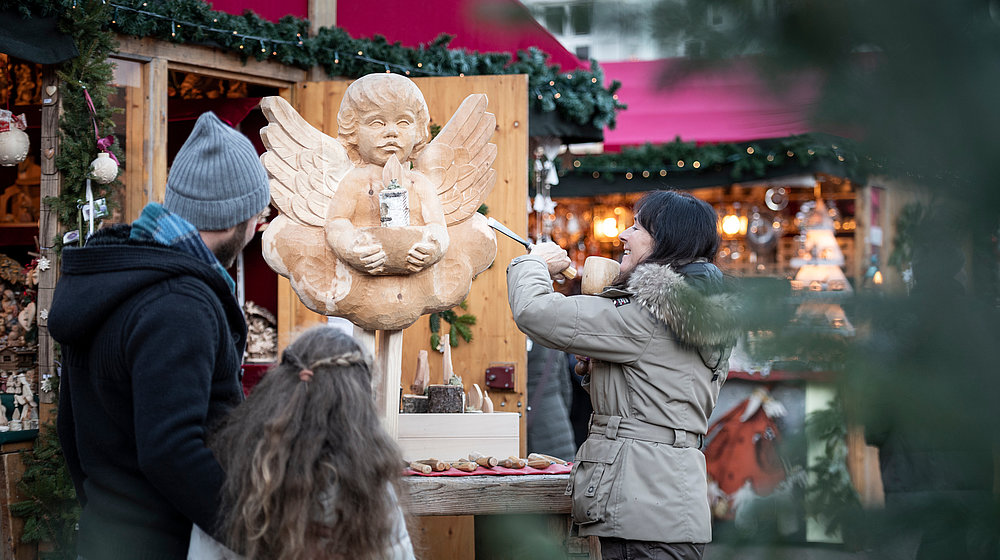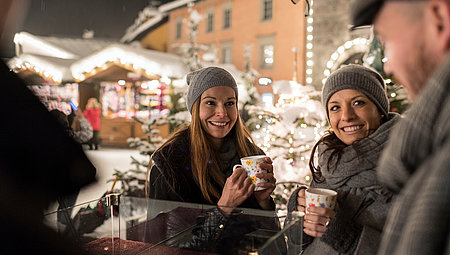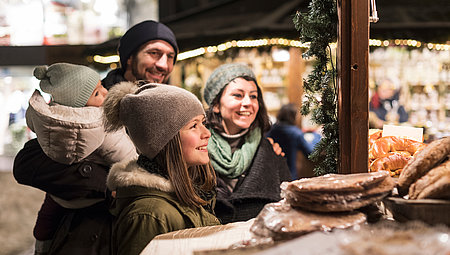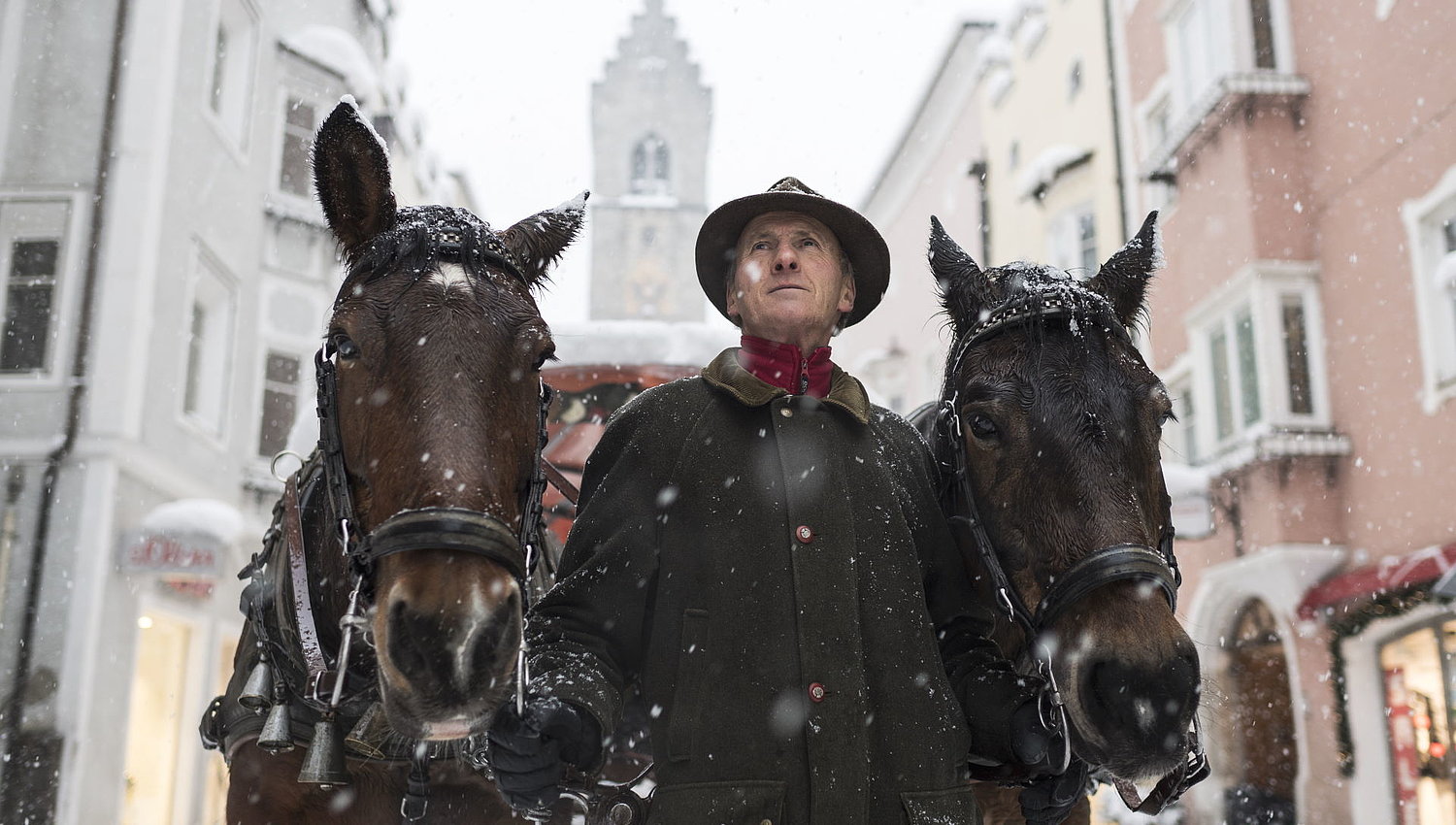 THE RIGHT CHOICE
LET US CONVINCE YOU AND EXPERIENCE IT FOR YOURSELF.