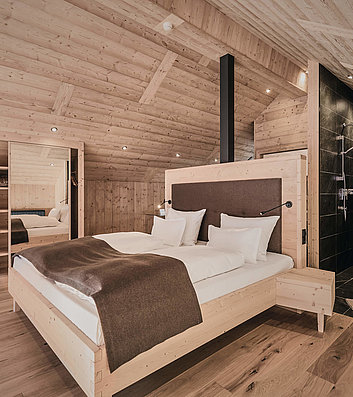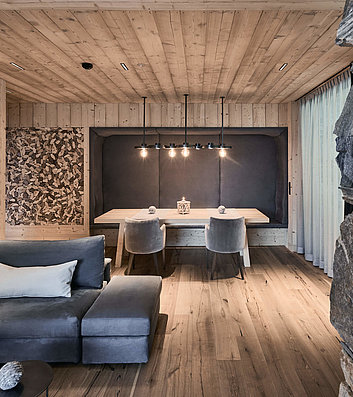 The Tenne Lodges
Pole position in pure luxury.
The Tenne Chalets in the snow
Right on the edge of the forest in Ratschings.
A TOUCH MORE LUXURY
TWO SECRET TIPS FOR YOUR ITALIAN ALPS HOLIDAY IN RATSCHINGS.
Since 2016, the Tenne Lodges have been bringing a touch more luxury to your holidays in the Italian Alps. They are close to the city and the mountains. Combining the original and the future. Design thinking and culinary art. Every nature lover will find their holiday home here, newly-weds celebrate their marital bliss and creative minds work on successful ideas. In 2020, the Tenne added four more retreats to the family: Surrounded by centuries-old trees, you will feel deep-rooted power and absolute tranquillity in the forest at the Tenne Chalets, 2.5 kilometers away.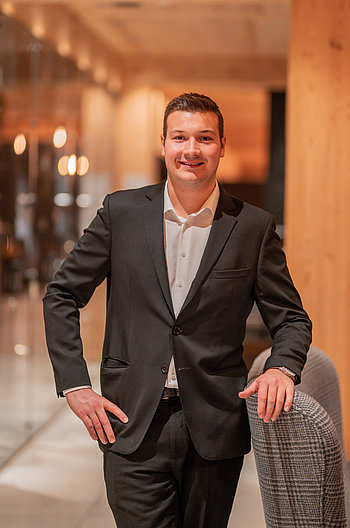 01
FAMILIAR, PERSONAL AND CLOSE. ALWAYS THERE FOR YOU.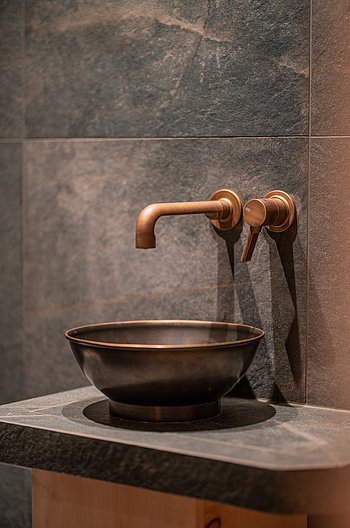 02
LOVE OF DESIGN IS WHAT SETS US APART. AND IT'S FOUND THROUGHOUT THE HOUSE.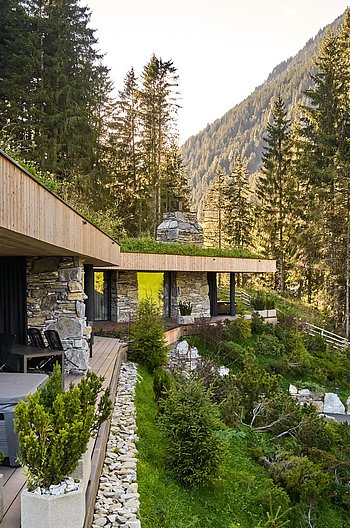 03
LOCATED AT THE SKIING AND HIKING AREA. OR SURROUNDED BY FOREST SILENCE.
THE GREATEST LUXURY IS BEEING FREE.
FOLLOWING YOUR OWN RHYTHM IS THE TRUE LUXURY OF OUR TIME.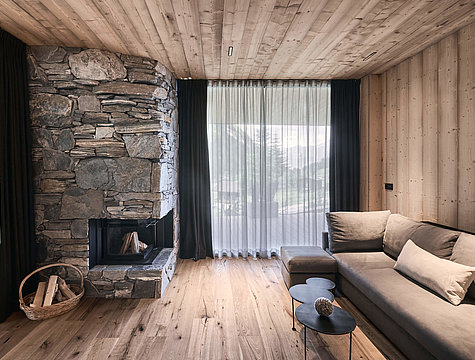 LOVE OF HOME AND NATURAL TREASURES ARE OUR FAVORITE COMMON THREAD.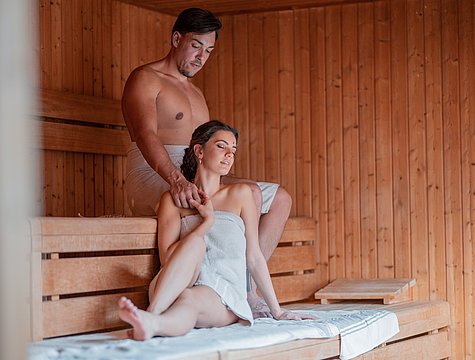 IT'S THE SMALL MOMENTS OF REST THAT LEAVE BIG MARKS.
WE HAVE THOUGHT OF EVERYTHING
THE RIGHT CHOICE
LET US CONVINCE YOU AND EXPERIENCE IT FOR YOURSELF.