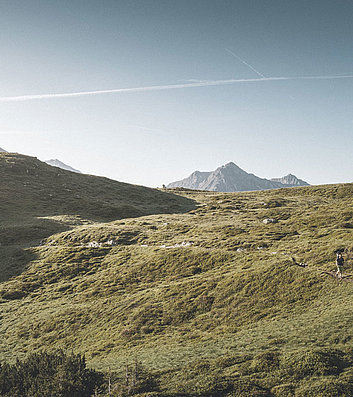 THREE VALLEYS ONE HAVEN OF PEACE
RATSCHINGS: THIS MOUNTAIN VILLAGE IN ITALY IS WORTH A VISIT.
The calm of the mountains away from the masses. Cosy and charming instead of overrun. That is your holiday in the three valley community, which includes the Jaufen, Ratschings and Ridnaun valleys. The nature? Wild and untouched. The people? Friendly and traditional. The location? Secluded and yet very close to the northernmost town in Italy. Whether you visit our mountain village in Italy in winter or summer, here you will experience time-honoured traditions up close. Sometimes the Sacred Heart of Jesus fire celebration bathes the mountains in orange light, other times the animals come back from the alpine pastures brightly decorated. But one thing remains the same throughout the year: the relaxed hospitality of the people of Ratschings, who always look forward to their guests.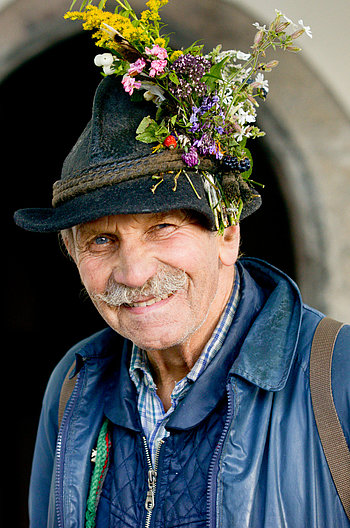 01
PEOPLE WHO GIVE EVERYTHING. TO ENSURE THAT OLD CUSTOMS LIVE ON.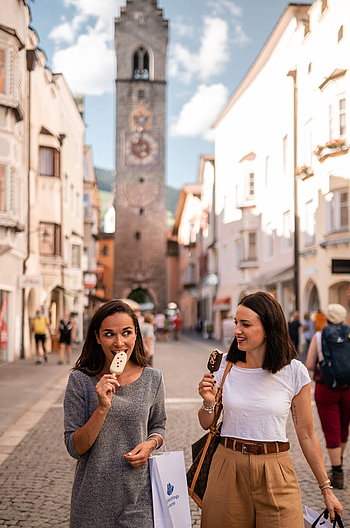 02
NOT FAR FROM THE ALPINE TOWN. EVERYONE LIKES A STROLL THROUGH STERZING.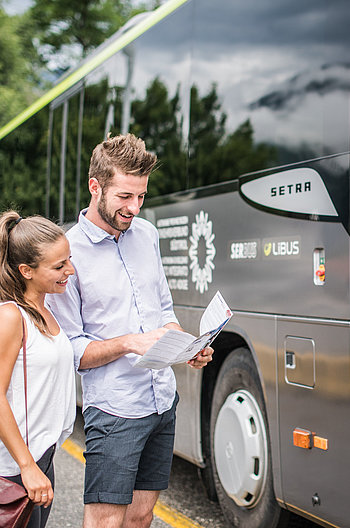 03
FREE EXPERIENCES AND FREE RIDES. WITH THE RATSCHINGS ACTIVECARD.
FAR AWAY FROM THE HUSTLE AND BUSTLE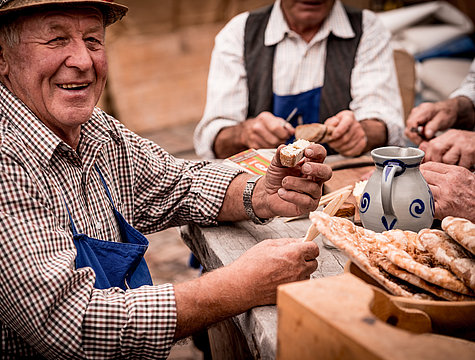 WHERE TRADITION IS LIVED AND CUSTOMS ARE CELEBRATED.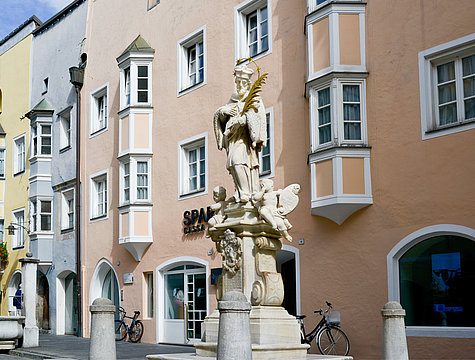 VERY CLOSE TO STERZING, THE CHARMING ALPINE TOWN.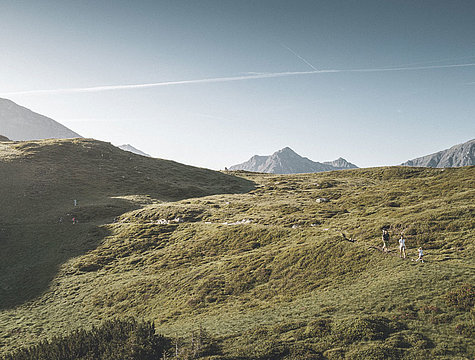 A WINTER AND HIKING WORLD FULL OF WOW MOMENTS.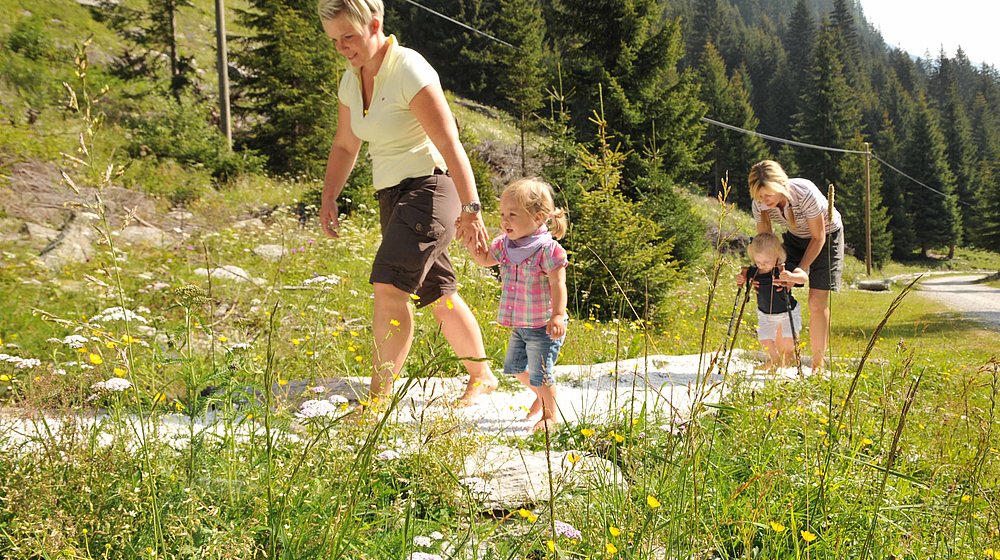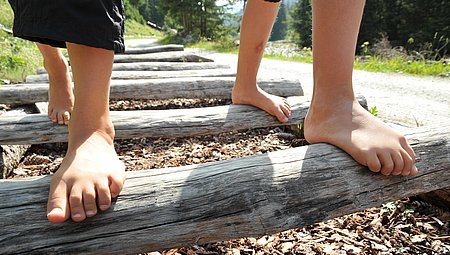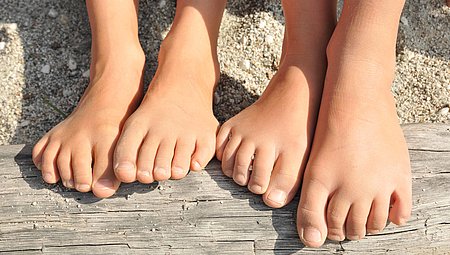 WE HAVE THOUGHT OF EVERYTHING
THE RIGHT CHOICE
LET US CONVINCE YOU AND EXPERIENCE IT FOR YOURSELF.