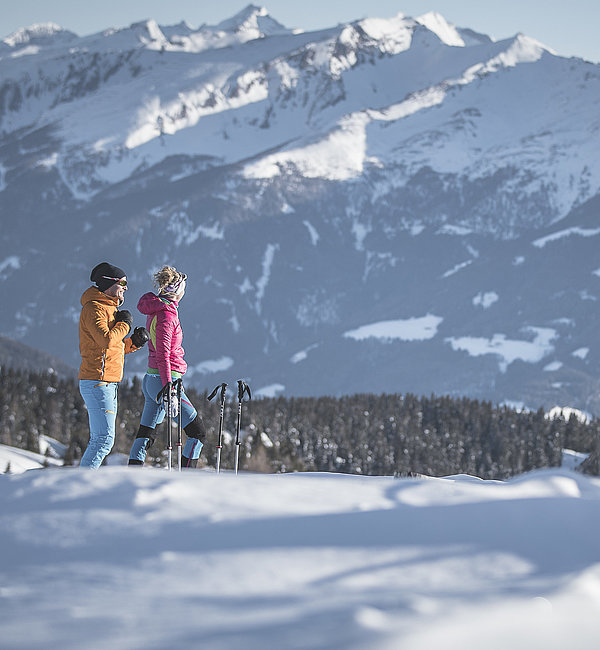 Away from the hustle and bustle
Tracks in the untouched snowpack. For adventurers.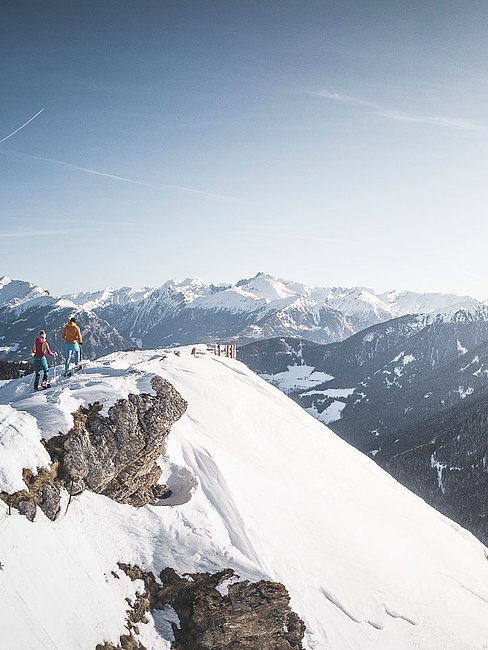 It is a very special feeling to experience the mountains away from the pistes.
Get up early. Some start as early as 5 a.m. Why? To see how the sun caresses the mountain tops with its first rays. And kisses the snow. Others are looking for peace. Stomp alone through the deep snow. Enjoy a unique panorama. Ratschings offers numerous mountain peaks with guaranteed snow for all those who are passionate about ski touring in the mountains. Assure yourself!
Life begins
at the end
of your
comfort zone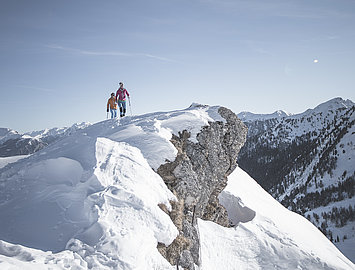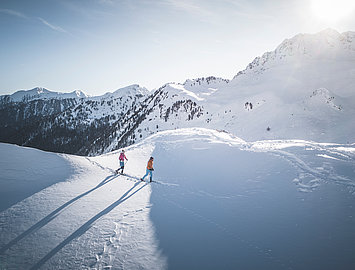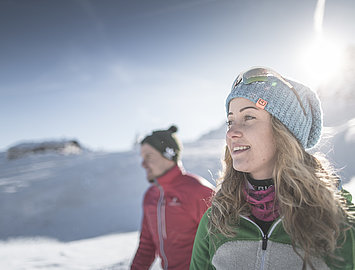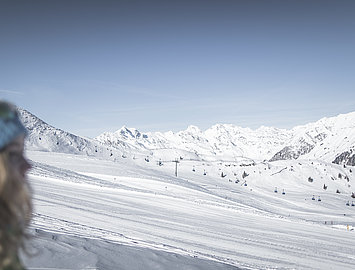 Discover. Breathtaking nature is waiting for you.
The valley Ratschings can hardly be surpassed in terms of snow security. Numerous mountain peaks are calling you. Depending on the level of difficulty, we recommend a tour to the Fleckner (2331 m), the Big (2742 m) or Small Kreuzspitze (2518 m) or to the Gleitner Hochjoch (also called the Schlotterjoch at 2389 m). These tours are known far beyond South Tyrol. The Portale Sentres (Tour to the Big Kreuzspitze and Tour to the Small Kreuzspitze) can help out with preparation and further information.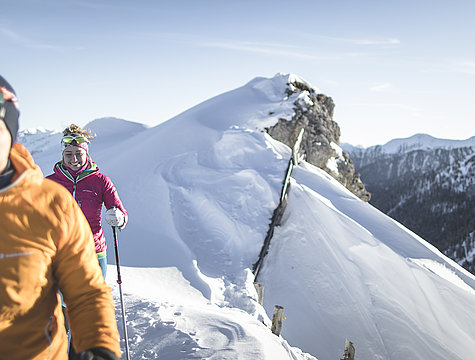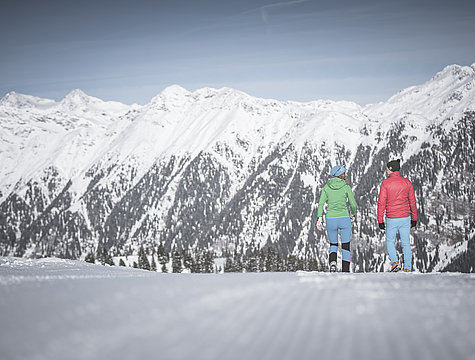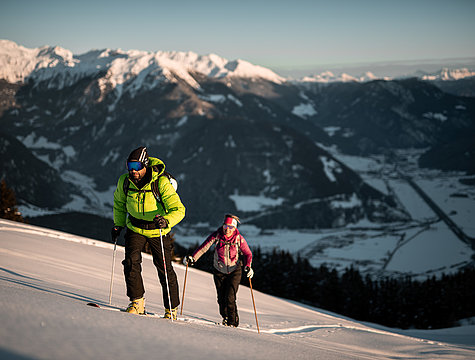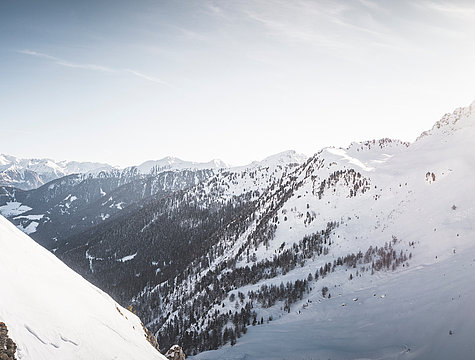 WE HAVE THOUGHT OF EVERYTHING