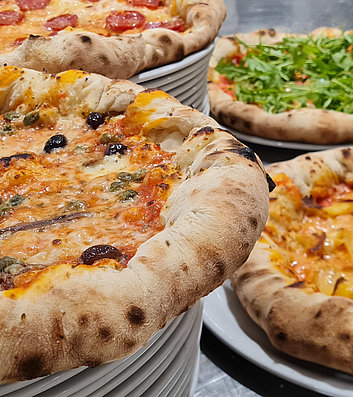 Wonderful pizza
Deliciously Italian
Bella italia
Traditional or Neapolitan. Always pizza.
Well deserved after a day of skiing. A treat on weekends with friends. Or at a birthday party with the family. Pizza always works. Our Italian pizzaiolo prepares fantastic pizzas in the wood-fired oven for all pizza lovers. We serve pizza during the winter season in the Tenne Club! The pizzeria is closed during summer – but from June 3rd, we serve pizza in the Tenne Lodges.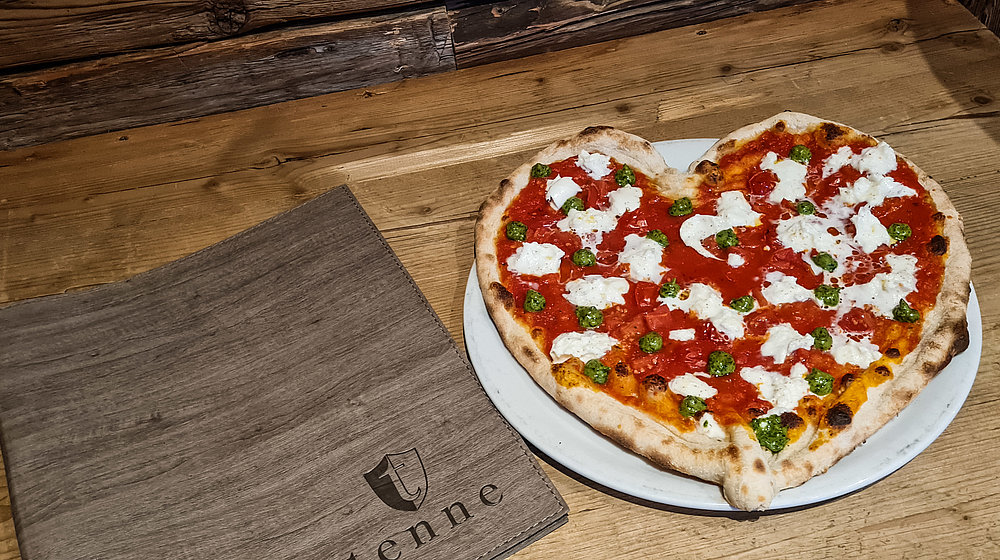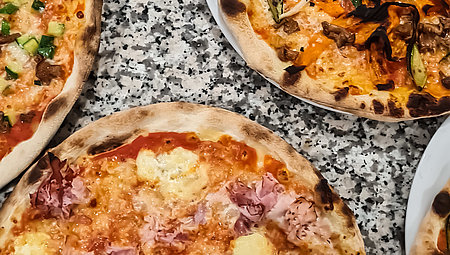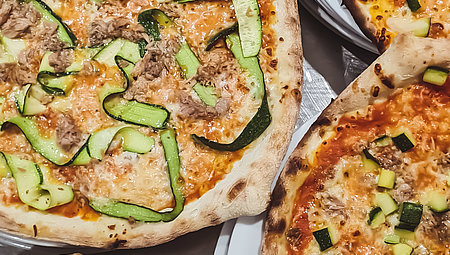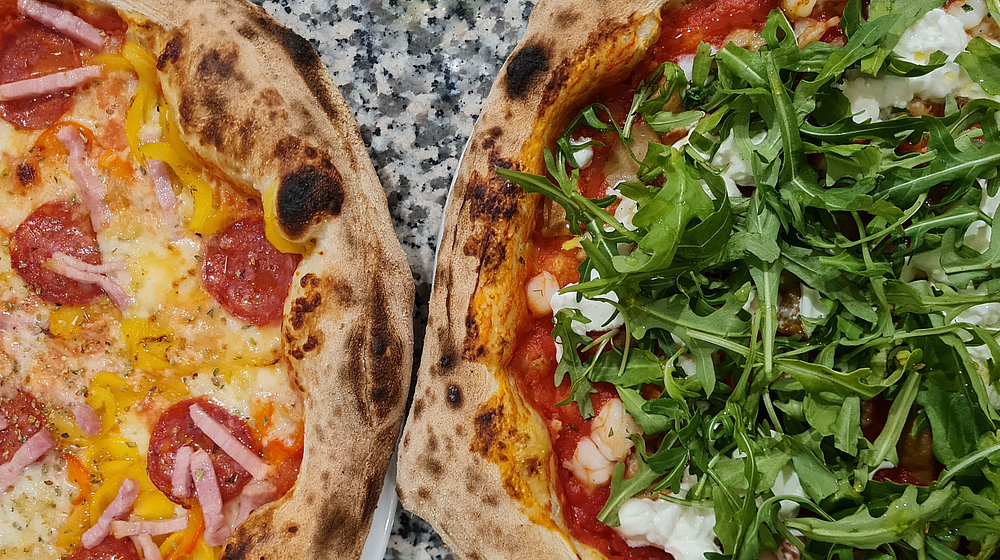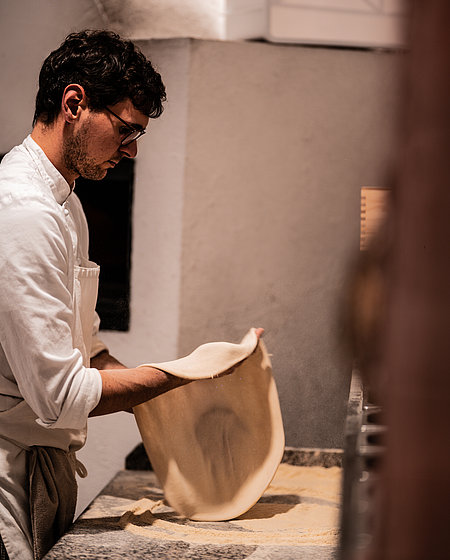 THE RIGHT CHOICE
LET US CONVINCE YOU AND EXPERIENCE IT FOR YOURSELF.