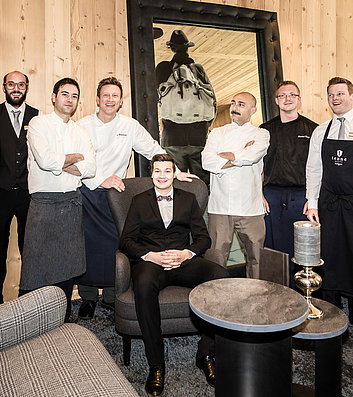 Days full of pleasure
Gourmet days with Anthony Genovese and Stefano Masanti
Gourmet days Tenne Lodges
Michelin Events – enjoy with and from star chefs.
Stefano Masanti – chef of the IL CANTINONE restaurant in Madesimo and Anthony Genovese – chef of the IL PAGLIACCIO restaurant in Rome were our guests. In the Tenne Lodges kitchen they cooked together with our kitchen team. Masanti's reputation precedes him. The one where he made vanilla ice cream with his grandfather for the family hotel at the age of 5. At 18 he inherited his grandfather's osteria and soon the place was known for the best pizza in the region. In the Michelin-star restaurant Il Cantinone he prepares ice cream, bresaola and much more and he was one of the first in Italy to support the Slow Food movement. Regional ingredients from small farmers are central to his cuisine. That is exactly the philosophy of the Tenne Lodges kitchen.
Chef Anthony Genovese has a similar story since he used to cook a lot with his grandmother as a child. Roots in Calabria, grandfather from Sicily, he grew up in France. A mix of traditional French cuisine and a love for Italy characterize his cooking. Travels through Japan, Malaysia and Thailand sparked his enthusiasm for Asian cuisine. So he opened the Il Pagliaccio (the clown) restaurant with a friend because "chefs are always in the spotlight, just like clowns".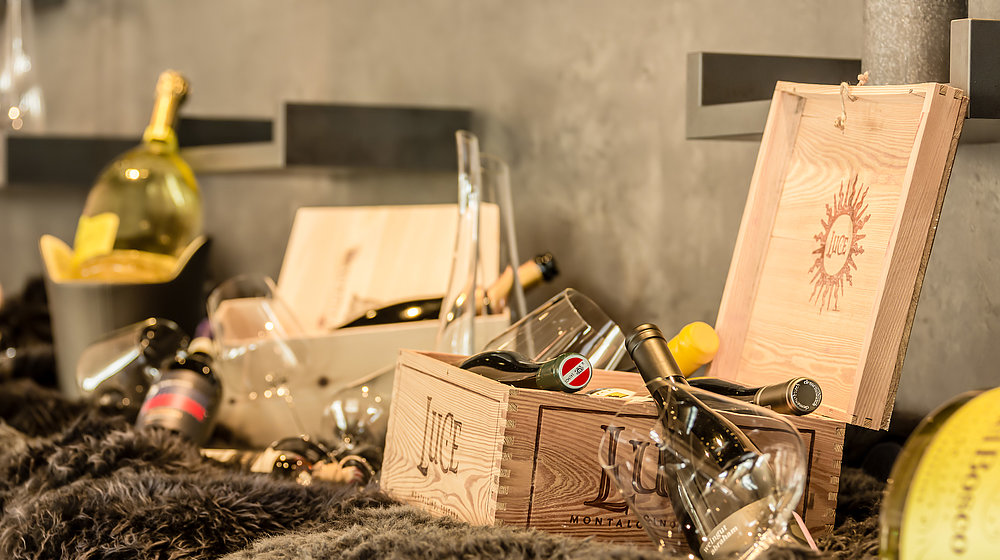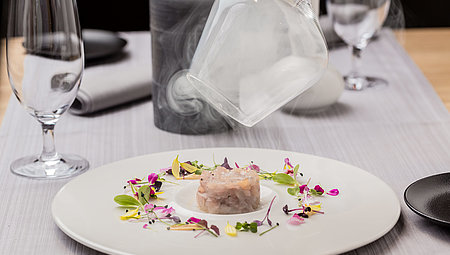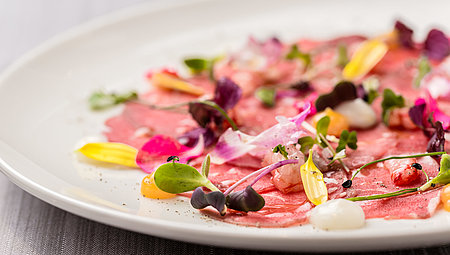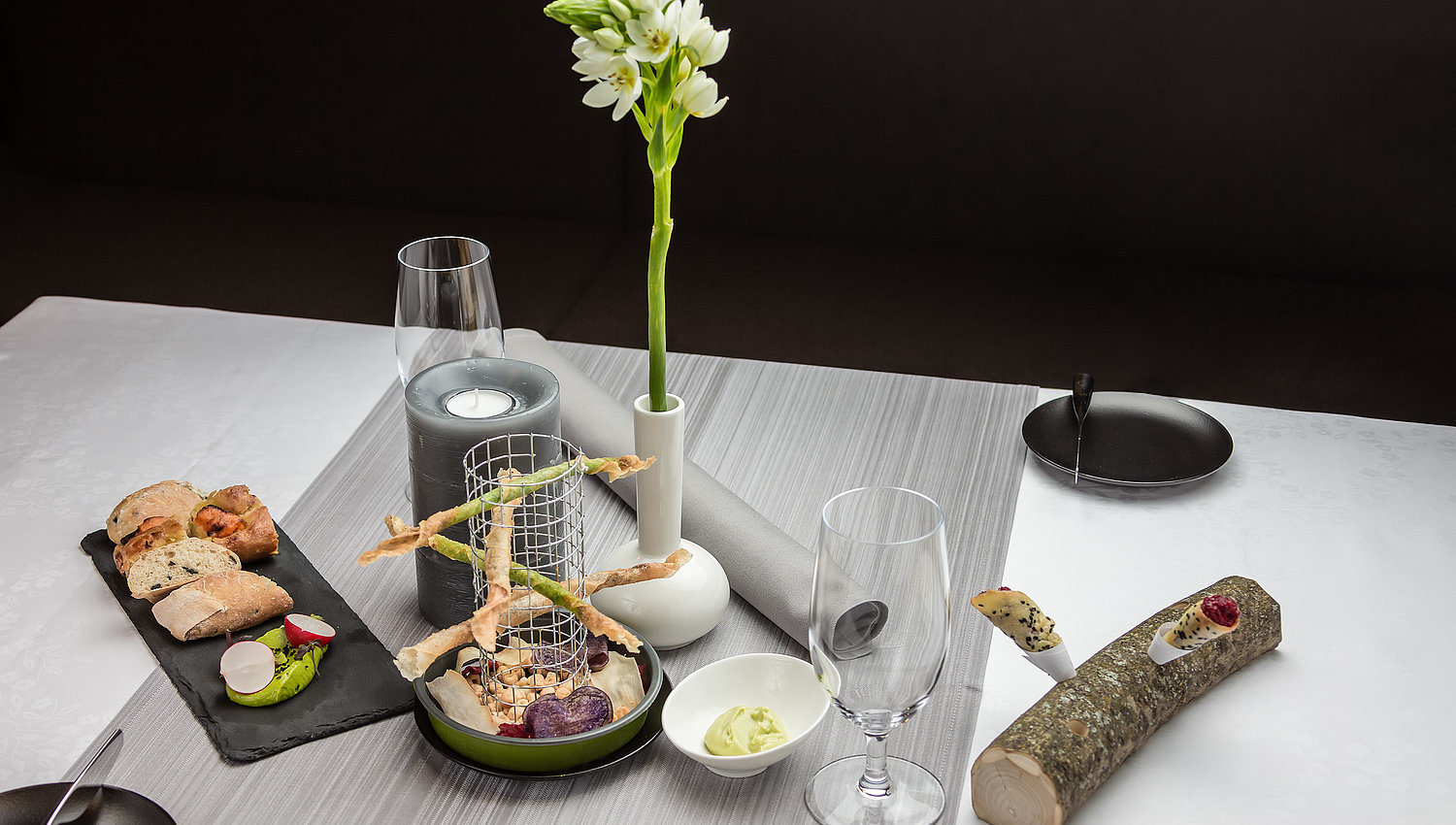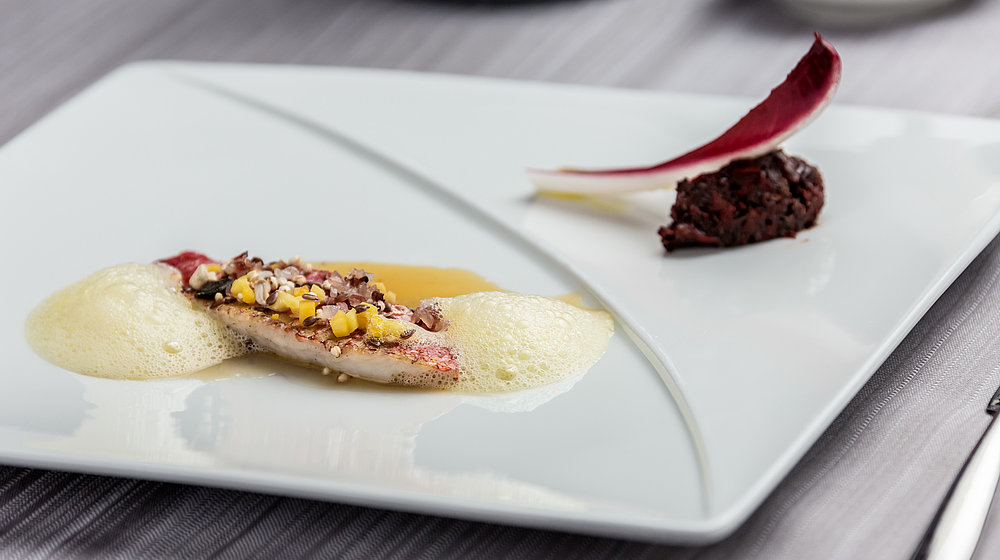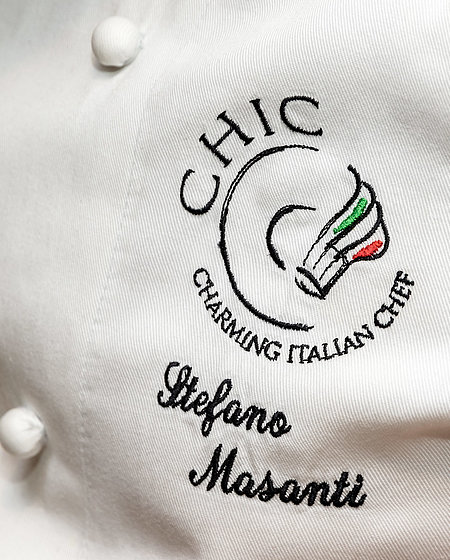 There is no sincere love than the love of food.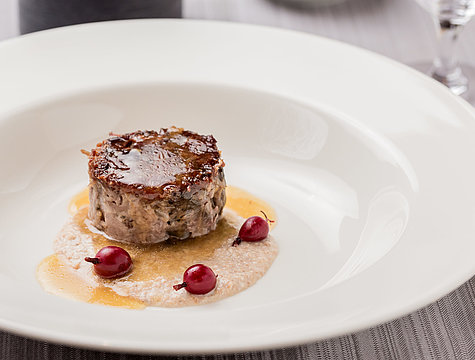 Oxtail – spelled – fermented gooseberry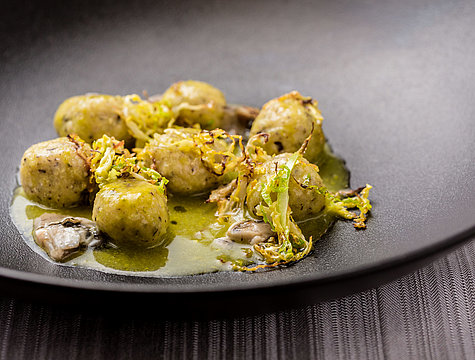 Buckwheat gnocchi – scallops – pink pepper – savoy cabbage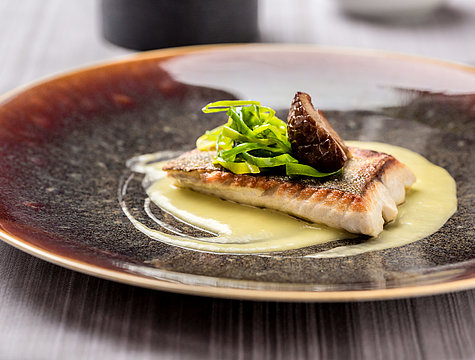 Trout from the valley Passeier – porcini mushrooms – leek cream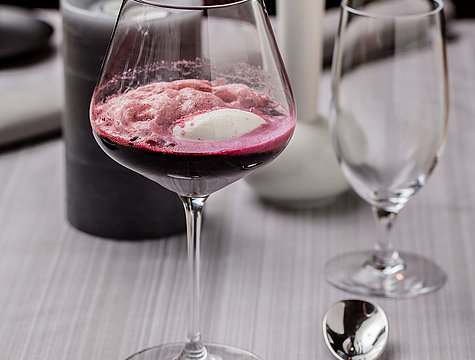 Potato mascarpone mousse – beetroot sorbet – parsley – nuts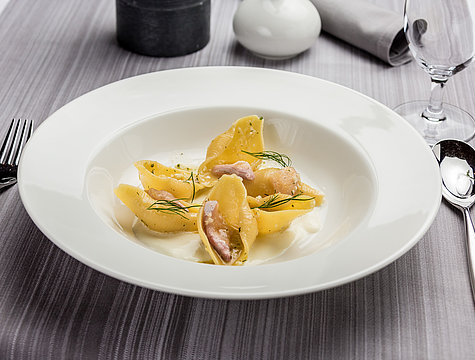 Conchiglie – trout – cauliflower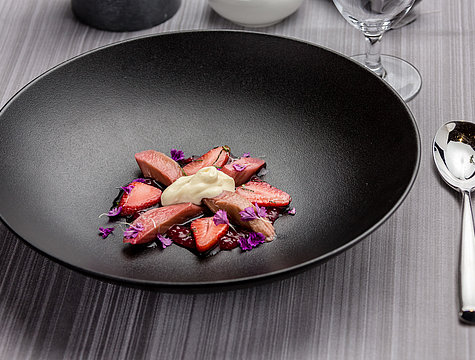 Rhubarb – strawberries – mascarpone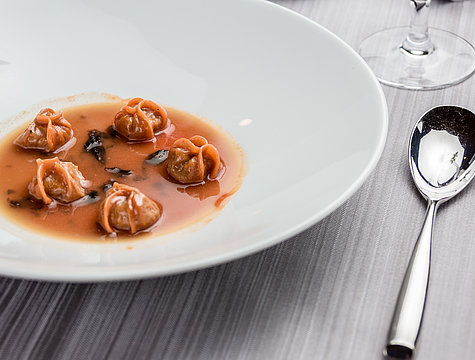 Ossobuco tortelli – Piennolo tomatoes