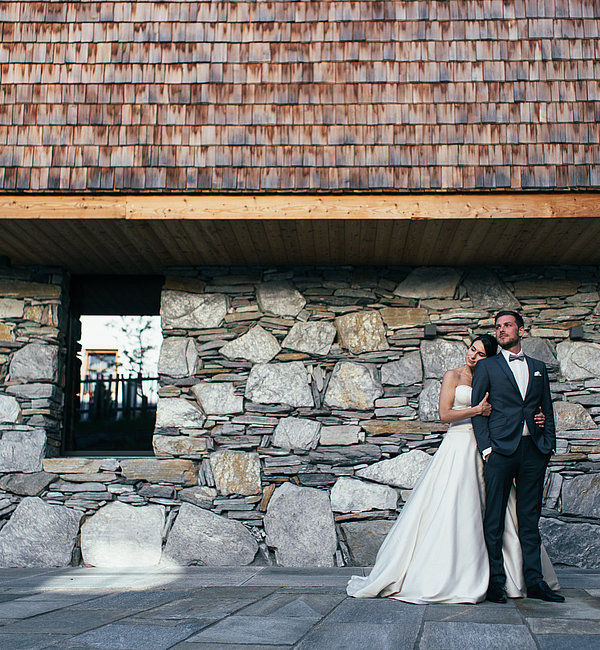 WHAT AN EXPERIENCE
YOU WISH, WE PLAN.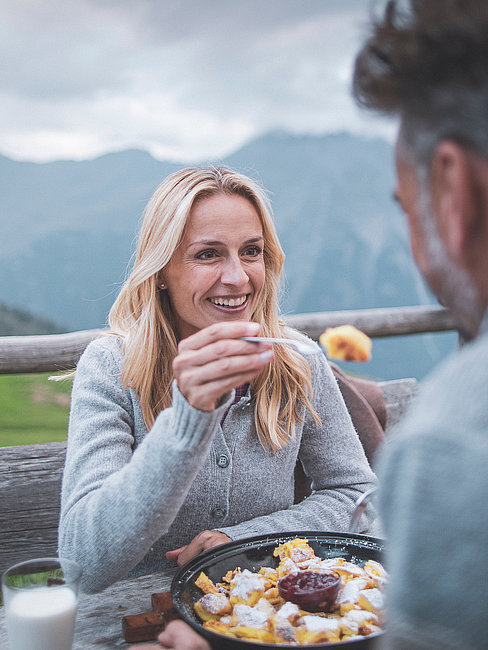 YOUR VERY OWN MAGIC MOMENT.
Sometimes you discover them right in the hotel, sometimes early in the morning on the mountain top: Moments of happiness. You almost always find them when you least expect them. Every now and again, however, we can help happiness along. And organise exactly the special moments you are dreaming of. Your wedding ceremony on the alpine meadow. Your very own private wine tasting for your birthday. Can you feel it already? That tingle of anticipation?
TODAY'S SPECIAL MOMENTS
ARE TOMORROW'S
MEMORIES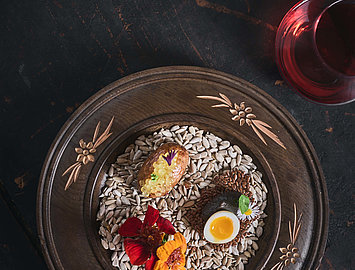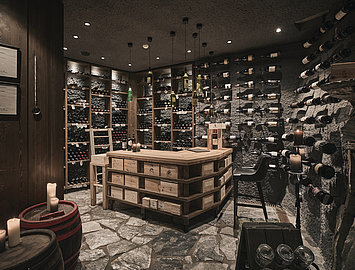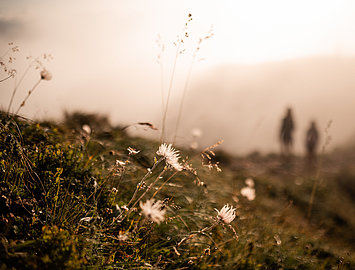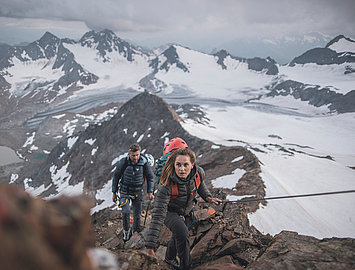 AT THE TENNE, WISHES BECOME REALITY.
Set off on a hike in the dark. Experience how the very first rays of sunlight make the peaks sparkle and then reinvigorate yourself at breakfast in an alpine meadow. Or have the wine cellar all to yourself and taste the finest wines. Barbecue with a group of friends at the alpine hut and crown it off with fluffy Kaiserschmarrn. Saying "I do" surrounded by the Ratschings mountains. Or a company celebration that everyone will remember. Whatever you have in mind, let us know.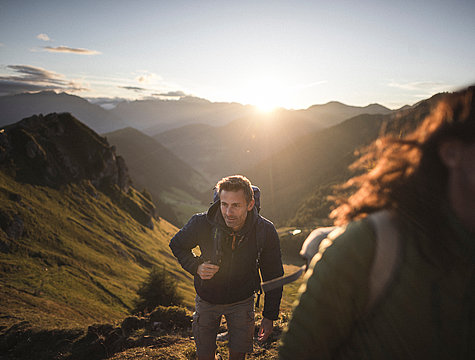 WALK TOWARDS THE RISING SUN AND ENJOY THE SILENCE OF THE MORNING.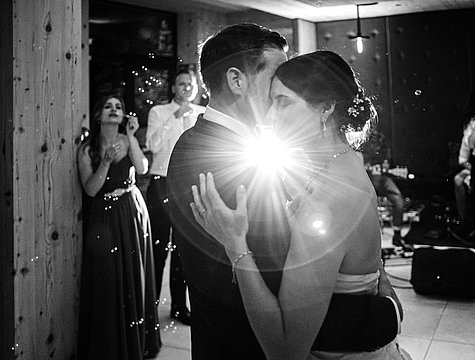 SO CLOSE TO HEAVEN WITH YOUR ALPINE MEADOWN DREAM WEDDING.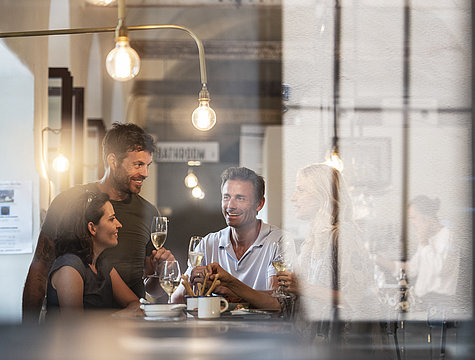 TOAST IN A PRIVATE ATMOSPHERE. TO FRIENDSHIP, TO LIFE.
THE RIGHT CHOICE
LET US CONVINCE YOU AND EXPERIENCE IT FOR YOURSELF.